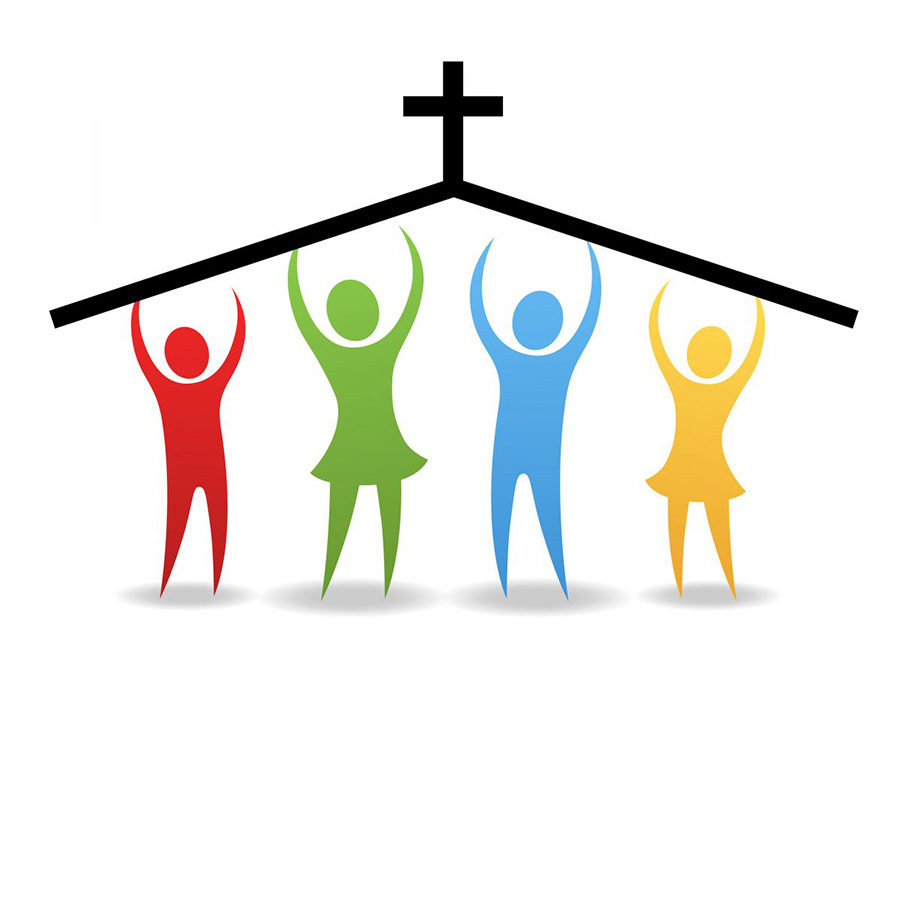 ---
The Office of Parish Service and Support serves the needs of Parishes within the Archdiocese of Philadelphia by providing pastors and staff with support and information in the areas of pastoral planning and financial management.
Pastoral Planning:
The pastoral planning staff is responsible for the ongoing management of pastoral information and the development and support of planning processes. These individuals support and facilitate, through information, research and education, pastoral planners at every level within the Archdiocese.
Financial Management:
The Parish Service Specialists within this Office work closely with parish and school staff to offer guidance on a variety of financial matters including financial reporting, budgeting, accounting systems and best practices, internal controls and debt restructuring. They serve as the primary point of contact for business managers with questions regarding Archdiocesan policies and procedures.