Latest News
News Releases from the Archdiocese
Publish date: December 3, 2021
On December 2, the U.S. Department of Homeland Security (DHS) announced that the Migrant Protection Protocols (MPP), also known as "Remain in Mexico," would restart the week of December 6.
News from CatholicPhilly.com
St. John the Baptist pointed out the Lamb of God as within our midst, but unseen in our blindness -- and this Advent, we can ask for the prophet's help in finding "God with us" in our daily lives, writes Gina Christian.

As the justices convened Dec. 1 to consider a major challenge to Roe v. Wade, dozens of faithful "took it to the Lord" in front of a Philadelphia Planned Parenthood site.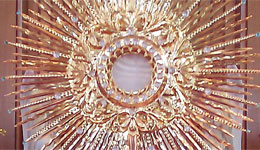 Office for Divine Worship Workshops
The Office for Divine Worship offers workshops for lectors and ministers of Holy Communion that are designed to provide ongoing formation for this important liturgical ministry.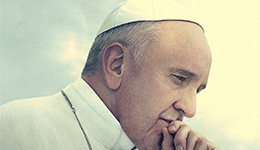 Pope Francis' Encyclical "Fratelli Tutti"
Pope Francis recently released his latest encyclical "Fratelli Tutti" on fraternity and social friendship. The encyclical is available in English and Spanish.