Latest News
News Releases from the Archdiocese
Publish date: October 18, 2021
Monsignor Bonner & Archbishop Prendergast Catholic High School in Drexel Hill (Delaware County) will celebrate homecoming weekend with the Monsignor Bonner Hall of Fame Induction Ceremony and Inaugural Communion Breakfast. Dick Vermeil, Former Head Coach of the Philadelphia Eagles, Saint Louis Rams, and Kansas City Chiefs will be the featured guest speaker. Coach Vermeil is […]
News from CatholicPhilly.com
Climate change, COVID-19, faltering democracies and assaults on the rule of law in the Americas are leading to increased migration to the U.S. from many countries. Some 1.5 million migrants will make their way to the U.S. this year, twice the number in 2019.

The impetus for the document and a planned eucharistic revival is to increase Catholics' understanding of the Eucharist. A 2019 Pew study showed just 30% of Catholics have "a proper understanding of Christ's presence in the Eucharist."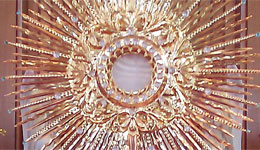 Office for Divine Worship Workshops
The Office for Divine Worship offers workshops for lectors and ministers of Holy Communion that are designed to provide ongoing formation for this important liturgical ministry.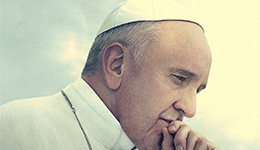 Pope Francis' Encyclical "Fratelli Tutti"
Pope Francis recently released his latest encyclical "Fratelli Tutti" on fraternity and social friendship. The encyclical is available in English and Spanish.