Latest News
News Releases from the Archdiocese
Publish date: January 21, 2022
Archbishop William E. Lori of Baltimore, chairman of the U.S. Conference of Catholic Bishops' Committee on Pro-Life Activities called on the faithful to "pray, fast, and work for the day when the gift of every human life is protected in law and welcomed in love" on the anniversary of the court's decision.
News from CatholicPhilly.com
Speakers at a rally for the March for Life Jan. 21 commended the dedication of thousands gathering for the event each year to protest the 1973 Supreme Court decision legalizing abortion.

Tens of thousands joined the 49th annual March for Life Jan. 22 in Washington. If Roe v. Wade is overturned this year, statewide marches will be planned in all 50 states over the next seven years.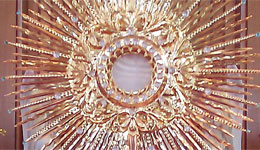 Office for Divine Worship Workshops
The Office for Divine Worship offers workshops for lectors and ministers of Holy Communion that are designed to provide ongoing formation for this important liturgical ministry.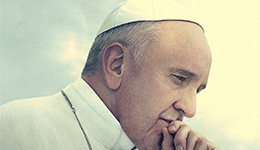 Pope Francis' Encyclical "Fratelli Tutti"
Pope Francis recently released his latest encyclical "Fratelli Tutti" on fraternity and social friendship. The encyclical is available in English and Spanish.