Latest News
News Releases from the Archdiocese
Publish date: January 14, 2022
Catholics across the country are encouraged to observe a nationwide prayer vigil from Thursday, January 20 to Friday, January 21, 2022, marking the 49th anniversary of the U.S. Supreme Court's 1973 Roe v. Wade and Doe v. Bolton decisions legalizing abortion through nine months of pregnancy.
News from CatholicPhilly.com
A Russian invasion of Ukraine spells "life or death for thousands," the displacement of millions, and a return to authoritarianism in former Soviet nations, said Ukrainian Catholic Archbishop Borys Gudziak and others.

Archbishop Jose Gomez, head of the U.S. bishops, urged all people to remember the Rev. Martin Luther King Jr. on Jan. 17 by recalling "not only the justice he pursued, but how he pursued it."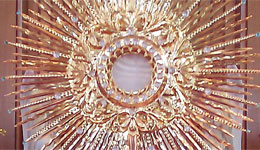 Office for Divine Worship Workshops
The Office for Divine Worship offers workshops for lectors and ministers of Holy Communion that are designed to provide ongoing formation for this important liturgical ministry.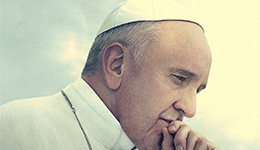 Pope Francis' Encyclical "Fratelli Tutti"
Pope Francis recently released his latest encyclical "Fratelli Tutti" on fraternity and social friendship. The encyclical is available in English and Spanish.