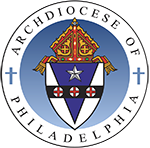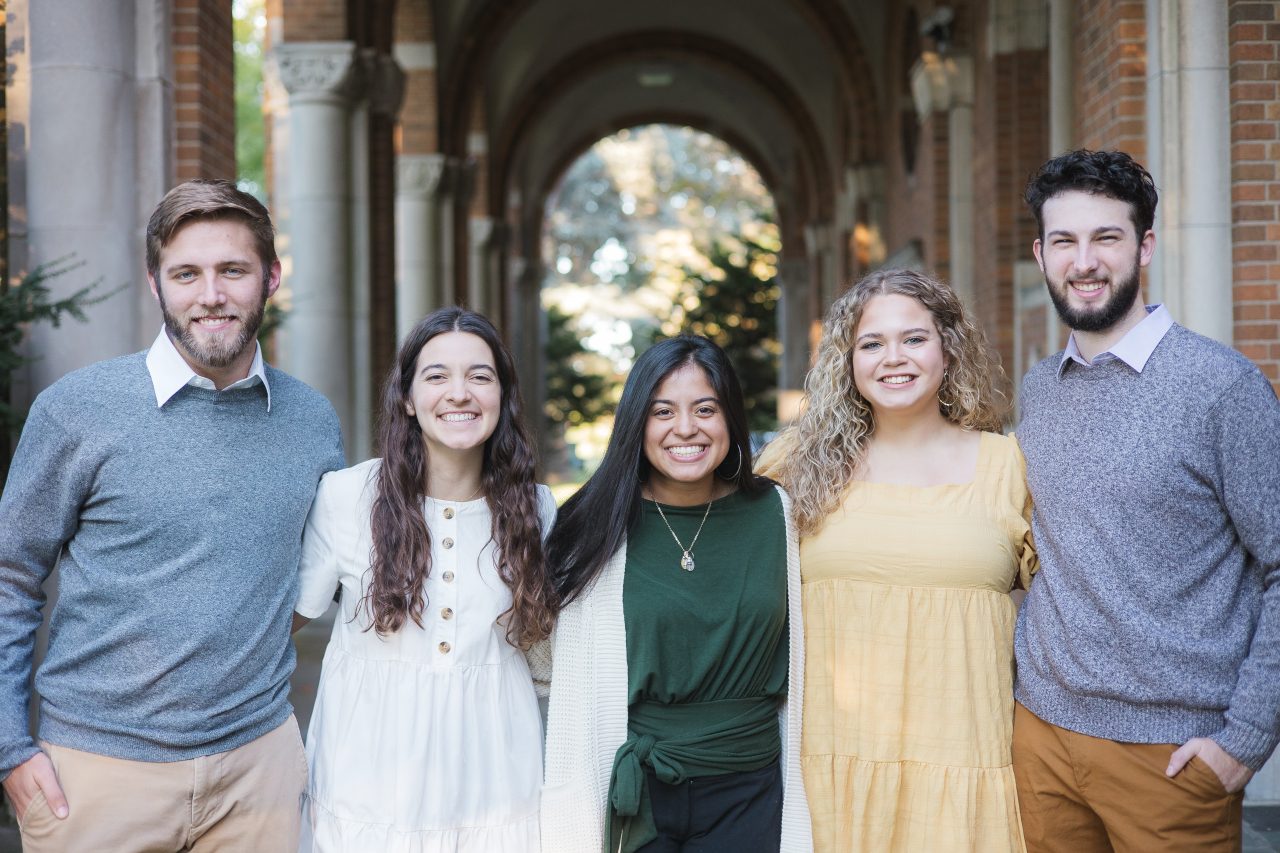 Mission Statement
The Culture Project is an initiative of young people set out to restore culture through the experience of virtue. We proclaim the dignity of the human person and the richness of living sexual integrity, inviting our culture to become fully alive.
The Culture Project returns to Philadelphia
Founded by Ms. Cristina Barba Whalen, a graduate of Archbishop John Carroll High School, The Culture Project missionaries visit Catholic middle schools, high schools, parish religious education, and youth ministry programs, and young adult settings to speak about human dignity and sexual integrity. All sessions and talks are free of cost for any location within the Archdiocese of Philadelphia. The Culture Project offers students an encounter with other young people who are inspiring witnesses of counter-cultural virtue.
Through dynamic presentations, compelling personal stories, and one-on-one encounters, the Culture Project missionaries draw young people back to the basic truth that all human beings have inherent dignity and worth, evidenced by Church teachings and biological facts. After establishing this groundwork, they address chastity, sexual integrity, and social media best practices. Their work is steeped in St. John Paul II's teachings on the Theology of the Body. It is an invitation to the beauty and greatness of a life of virtue.
Who are the Culture Project missionaries?
The Culture Project missionaries are a team of six vibrant, faithful young adults (recent college graduates) who have committed a year or more of their life to outreach in the Diocese where they are stationed. Before they begin work, the missionaries undergo months of extensive training from nationally and internationally renowned psychologists, theologians, medical doctors and youth ministry leaders. This training is strengthened by their commitments to daily mass, daily holy hour of prayer before the Blessed Sacrament, continued personal formation and intentional community life. To get involved in The Culture Project in the Archdiocese of Philadelphia, click below:
Schedule a visit
Missionaries are available to speak to teens (7th-12th grade), young adults, and parents at schools, parishes, conferences and community events, October through May. Scheduling for the 2022-2023 School Year has begun! To learn more or schedule a session, please visit https://thecultureproject.org/plan/.
Meet the Missionaries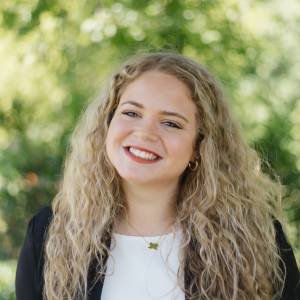 Amber Charles is from Grapevine, Texas. She graduated from the University of Kansas in 2020 with a B.S. in Supply Chain Management and International Business. Through her campus minister, who previously served as a Culture Project missionary, she learned about this ministry. She became attracted to its mission because of the freedom and healing she found through pursuing a more virtuous existence and being reminded of her own dignity. After seeing how transformative these messages were in her life, she felt a call to mission. "I believe the core of The Culture Project mission is to break down the walls that keep people outside and bring them in by reminding them of their dignity and worth. I wanted to be a part of that."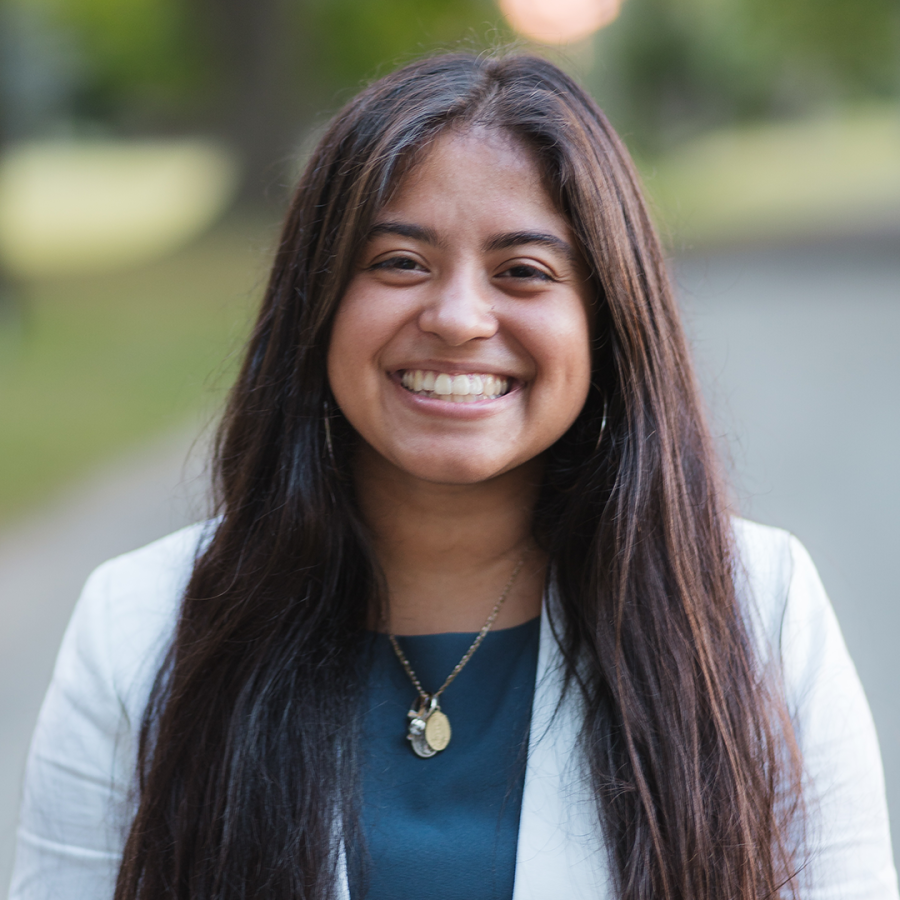 Nicky Orozco is from Southern New Hampshire. She graduated from Franciscan University of Steubenville in 2022 with a B.S. in Social Work. While in college, Nicky resided in a female student housing setting that was grounded in the teachings of Saint John Paul II and dedicated to the prolife mission. When Nicky encountered the Culture Project, she felt the teachings of Saint John Paul II tugging on her heart once again. Nicky answered the call from Christ to give a year of her life to serve others as a Culture Project missionary because of its focus on beauty, dignity, and hope. "Christ set me free from a life of despair and continues to be the keeper of my heart. Now, the Culture Project allows me to share the freedom that Christ brings with others.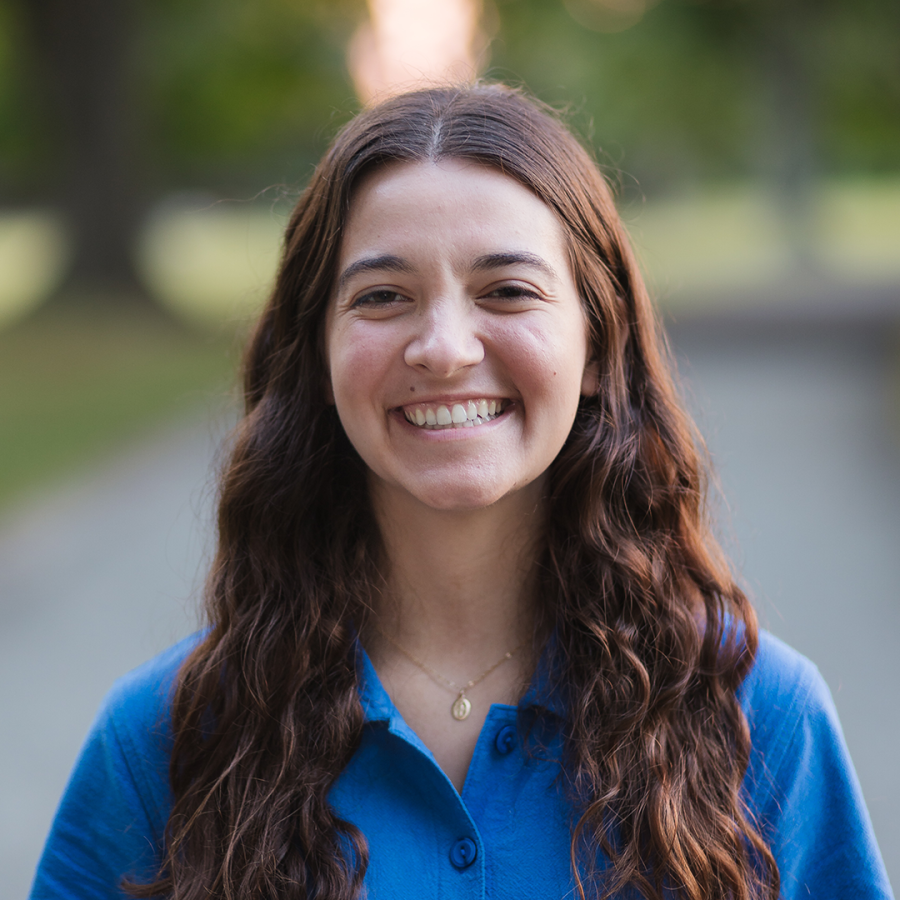 Lynsey Lucas graduated from Texas A&M University in 2021 with a B.S. in Recreation, Park & Tourism Sciences and a Certificate in Youth Development. After high school, she served as a NET Missionary. Throughout college, she served as Summer Missionary at Life Teen's Camp Covecrest and Camp Wojtyla in Colorado. Lynsey was also involved at Saint Mary's Catholic Center at A&M. Her experience there was formative and set her heart ablaze for the Lord. Encountering the deeper truth of the Gospel through Saint John Paul II's Theology of the Body this past year, led her to say yes to a year of formation and mission with the Culture Project. "The truths of how God made us in His image and likeness and what that reveals of His goodness is made known more and more deeply to me through the lens of Theology of the Body. I desire to share this Good News with youth who are full of their desires and hungry for the truth."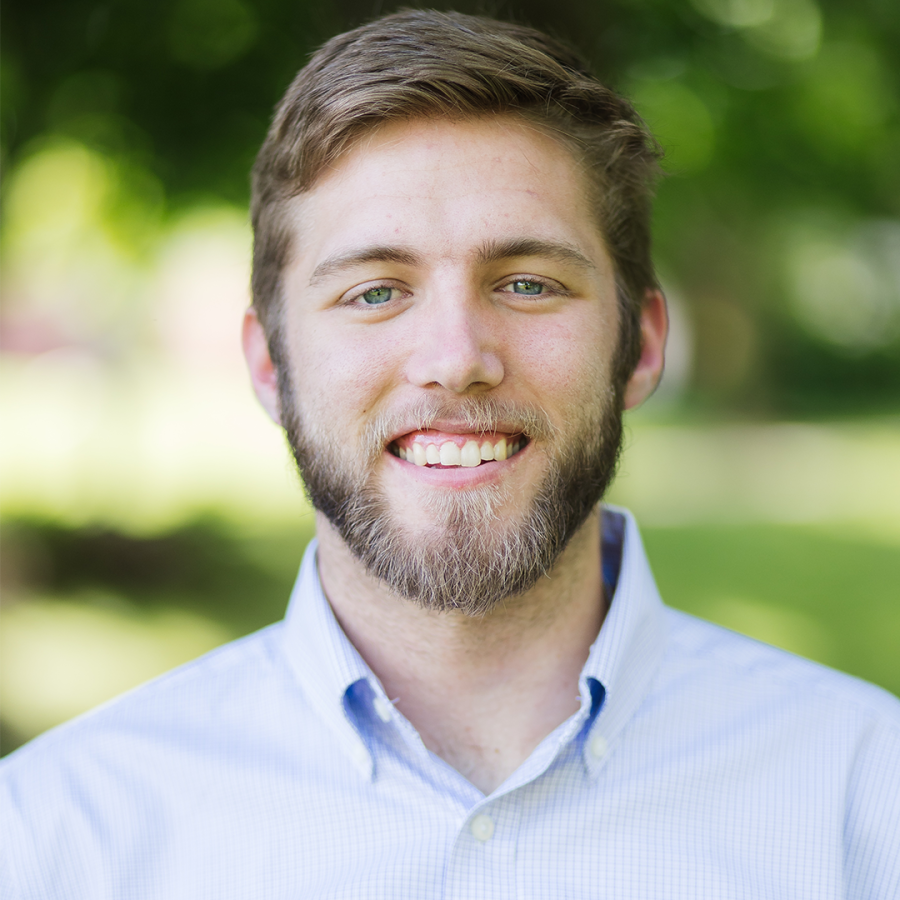 Marshall Fike is from Westmoreland, Kansas. He graduated from Kansas State University with a B.S. in Management Information Systems in 2022. His experience with The Fellowship of Catholic University Students (FOCUS) helped him grow in faith through community. He was introduced to the Culture Project when missionaries presented at Kansas State during his senior year. After realizing he wished to "help young men and women understand their desire to love and be loved by God" he accepted a call to the Culture Project as a missionary.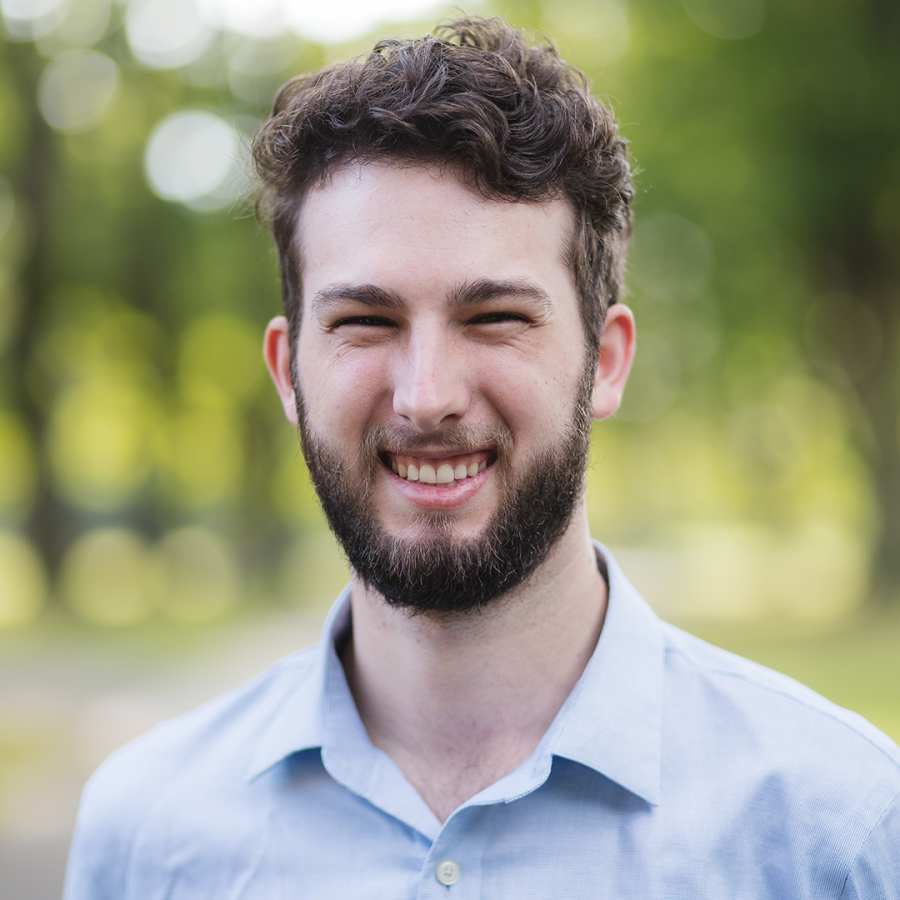 Tim McNeil is from Reno, Nevada. He graduated from Saint Thomas Aquinas College in 2021 with a B.A. in Philosophy and Theology. Tim is the oldest of eight children and was homeschooled. This experience gave him the freedom and time to take part in many sports and fine arts such as skiing and violin. Tim learned about the Culture Project at a FOCUS Conference in 2019. He rediscovered the initiative this summer and answered God's call to walk the path of a missionary.
Support The Culture Project
The Culture Project enriches the Church through sharing the Gospel of Life. Share in this blessing by staying informed with digital newsletters and help be a part of the mission.
---
CONTACT US
P.O. Box 86 • Wynnewood, PA 19096
1 (800) 315 8684 • [email protected]
https://thecultureproject.org

Facebook: https://www.facebook.com/ TheCultureProjectIntl
Instagram: @thecultureprojectintl