In our sickness we need a Savior, in our wanderings a guide, in our blindness someone to show us the light, in our thirst the fountain of living water that quenches forever the thirst of those who drink from it. We dead people need life, we sheep need a shepherd, we children need a teacher, the whole world needs JESUS!

(St. Clement of Alexandria)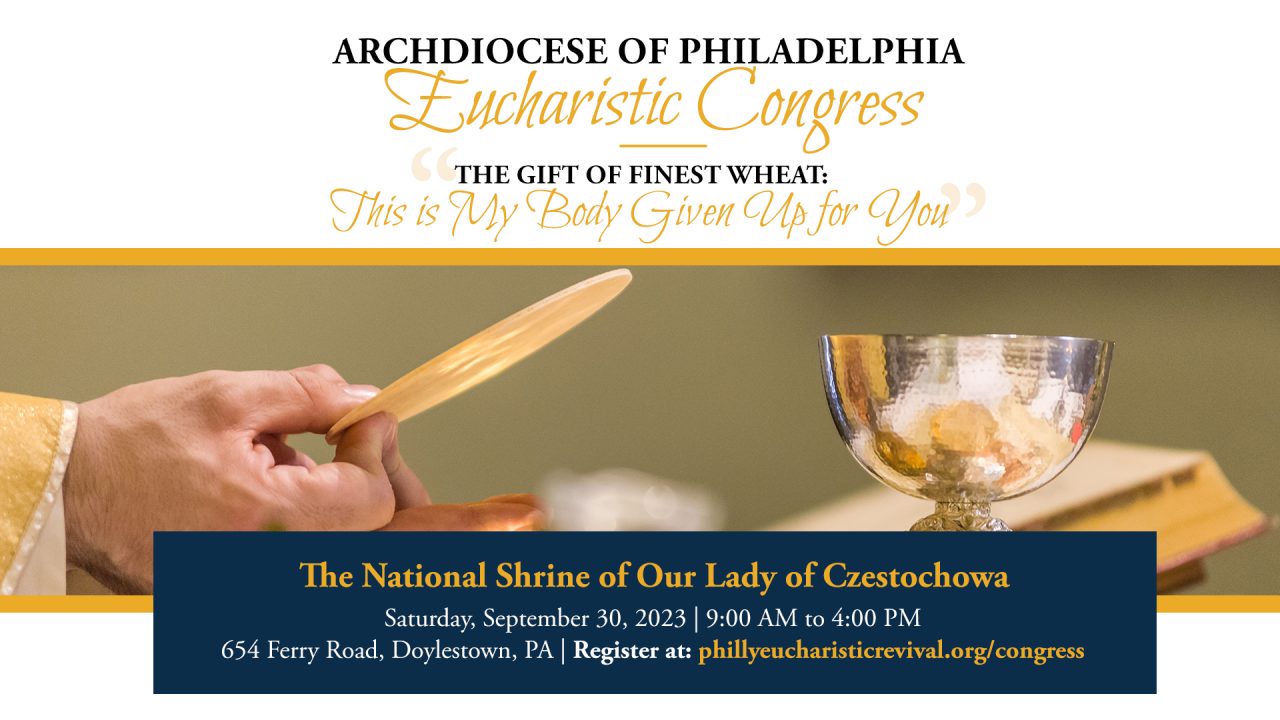 In the Letter to the Ephesians, St. Paul tell us
"I pray … that Christ may dwell in your hearts through faith, as you are being rooted and grounded in love. I pray that you may have the power to comprehend, with all the saints, what is the breadth and length and height and depth, and to know the love of Christ that surpasses knowledge, so that you may be filled with all the fullness of God." [Eph 3:17-19, NRSVCE]
So how do we come to know Christ and all his vast love for us? Does it just appear in our hearts one day or do we have to search for it? For some it comes through the quiet moments of Eucharistic Adoration, during which in the real presence of Christ in the form of the Blessed Sacrament we can sit quietly and hear his voice. We can stay for five minutes or five hours. We can pray or simply meditate. Most importantly we need an open heart to hear his individual message to each of us.
When Jesus went to the garden of Gethsemane, he brought three disciples, Peter, James, and John, to keep him company while he prayed. Although, Christ implored them to keep awake and vigilant while he prayed, they could not stay awake. Jesus admonished Peter saying,
"So, could you not stay awake with me one hour? Stay awake and pray that you may not come into the time of trial; the spirit indeed is willing, but the flesh is weak." [Mt 26:40-41, NRSVCE]
Eucharistic Adoration, an ancient, prayerful devotion, is the coming in prayer before the Real Presence of God found in the exposed Blessed Sacrament. The Blessed Sacrament is exposed in a monstrance so that the Host is clearly visible to all who come to pray. Lit candles around the monstrance remind us that Jesus is the Light of the World. Unlike at the garden someone must be present and awake to guard Christ.
---
Contact
Sister Gabrielle Mary Braccio, RSM
Delegate for Consecrated Life
222 North 17th Street
Philadelphia, PA 19103-1299
10th Floor Room 1029
Phone: 215-587-3795
Email: [email protected]