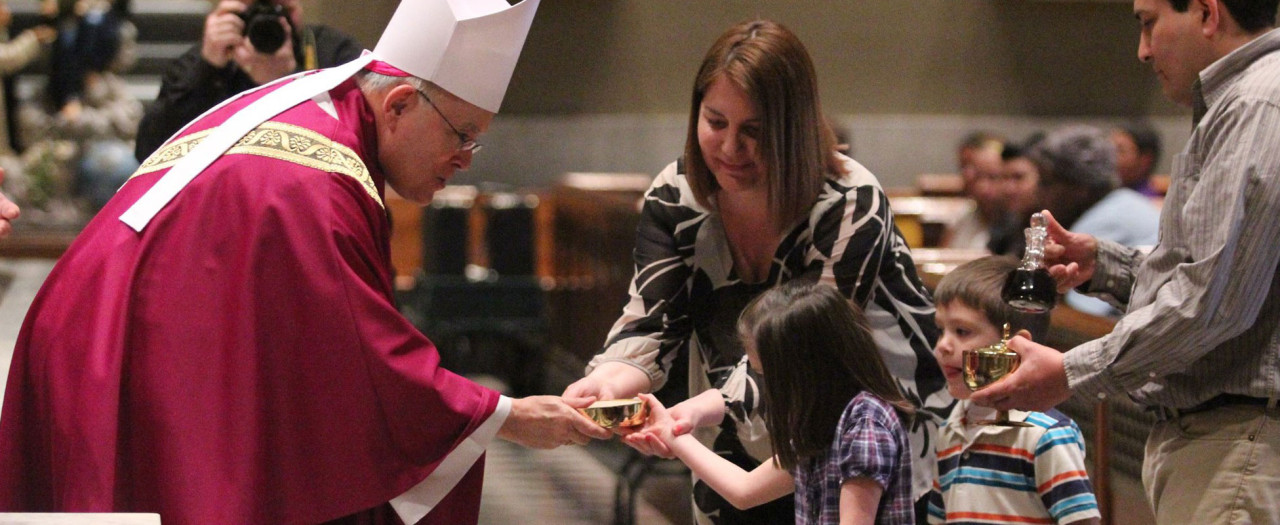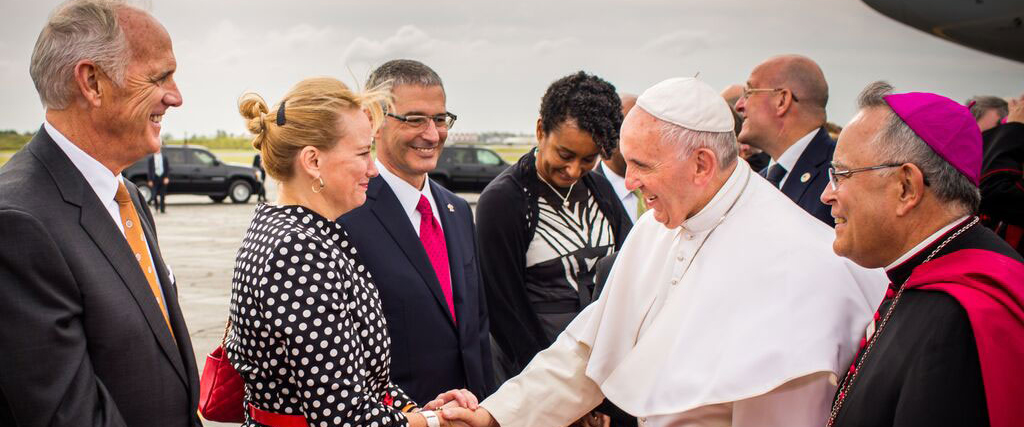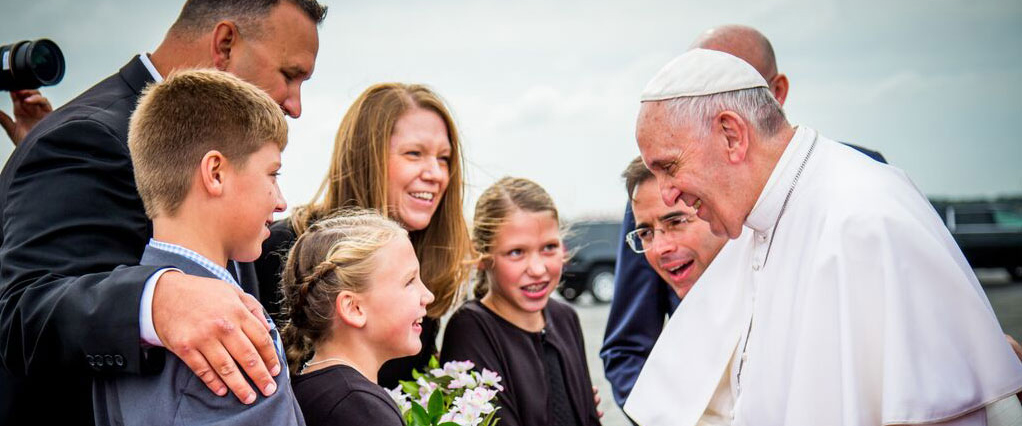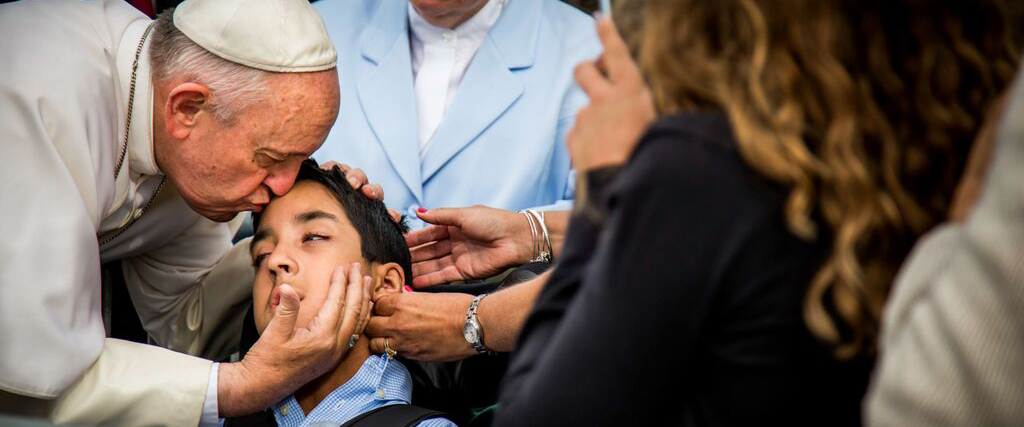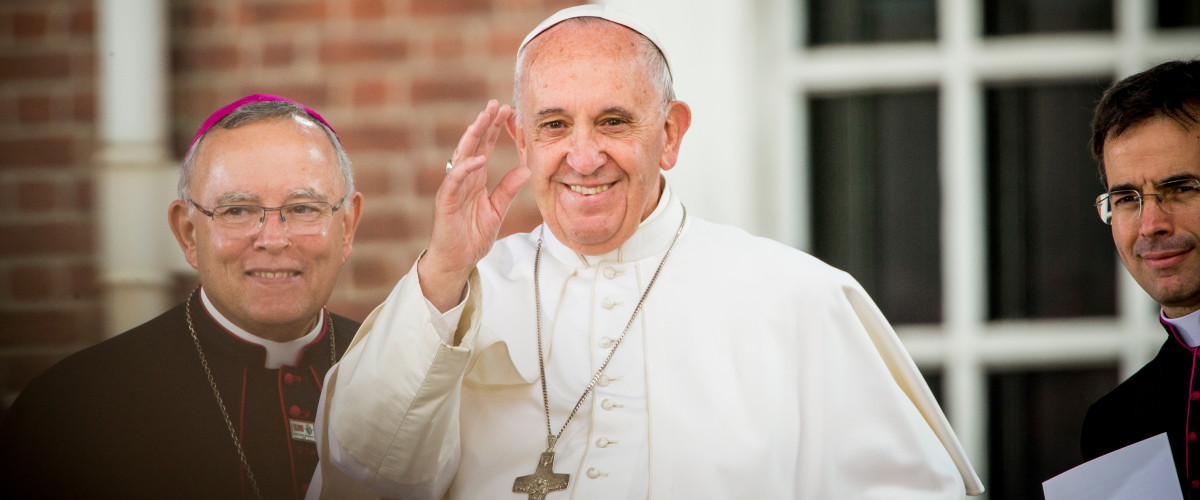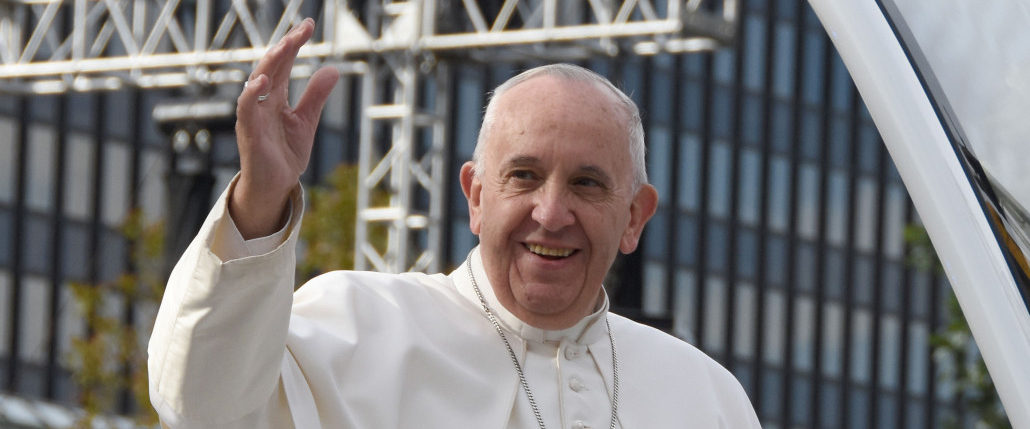 Latest News
News Releases from the Archdiocese
Publish date: February 5, 2016
Loyola Press, in partnership with the National Catholic Partnership on Disability (NCPD), honors parish communities that demonstrate inclusion and engagement practices that facilitate the participation in the parish of people with disabilities.
News from CatholicPhilly.com
Caught in a cycle of violence, substance abuse and crime in Ciudad Juarez, Mexico, some youths are getting scared and turning to God, and finding churches with open doors. Pope Francis will visit the city Feb. 17.

The European Parliament moved to classify atrocities as genocide of Christians and other minorities by the Islamic State in Iraq and Syria. U.S. presidential candidates Hillary Clinton, Ted Cruz, Marco Rubio and Jeb Bush agree.

Extraordinary Jubilee Year of Mercy
The Archdiocese of Philadelphia invites everyone to celebrate the Jubilee Year of Mercy, a time to meditate upon and more actively respond to the infinite mercy of God.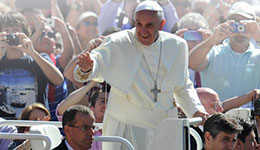 World Meeting of Families 2015
Held every three years and sponsored by the Holy See's Pontifical Council for the Family, the World Meeting of Families is the world's largest Catholic gathering of families.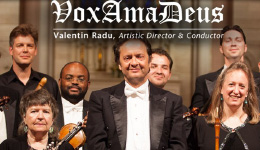 Concerts at the Cathedral Basilica
Experience World Renowned Artists in Pennsylvania's Largest Cathedral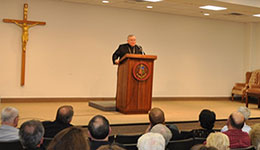 Archbishop's Lecture Series
This season's theme "Living as a Christian in a Culture of Unbelief." Next lecture: 02/11/16 at 7pm at St. Charles Seminary. No cost. Please RSVP here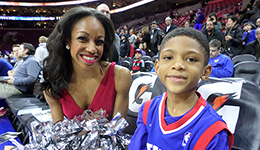 Catholic Charities Night with the Philadelphia 76ers
The Archdiocese of Philadelphia Catholic Charities Appeal will once again partner with the Philadelphia 76ers for "Catholic Charities Night" at the Wells Fargo Center.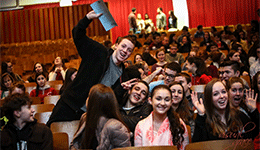 Generation Phaith
Teens in grades 8-12 are invited to the annual archdiocesan Generation Phaith Rally on Saturday, February 27 at Cardinal O'Hara High School from 10 AM to 5:30 PM.  Learn more and find registration materials or call 215-587-3760.  Don't miss it!!