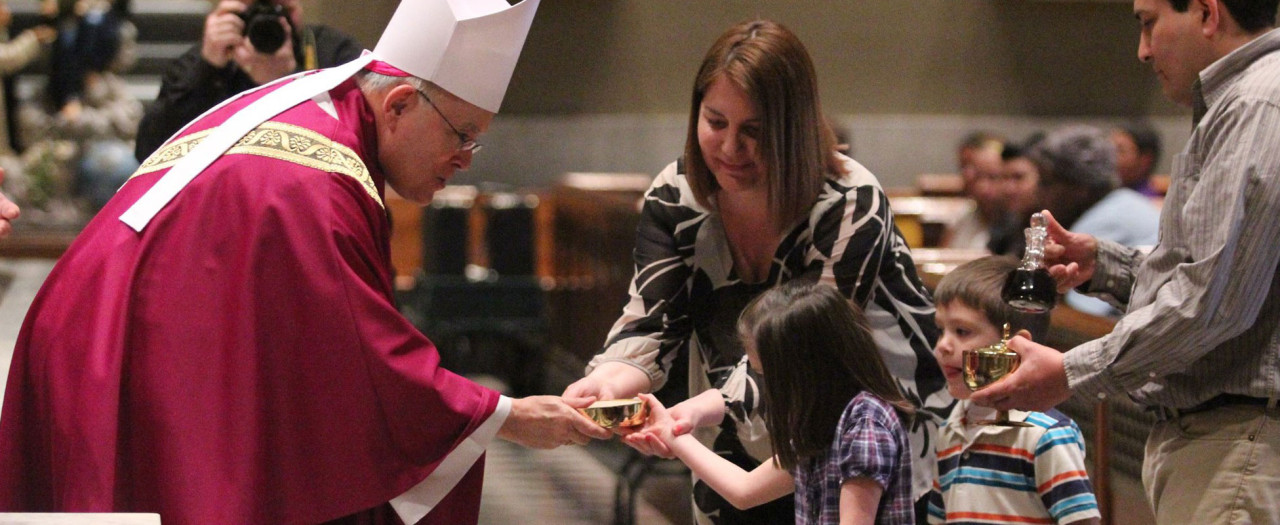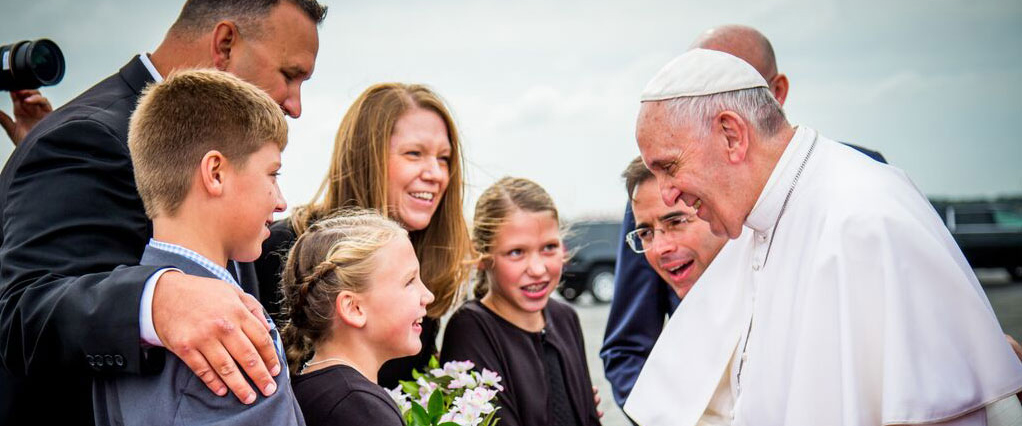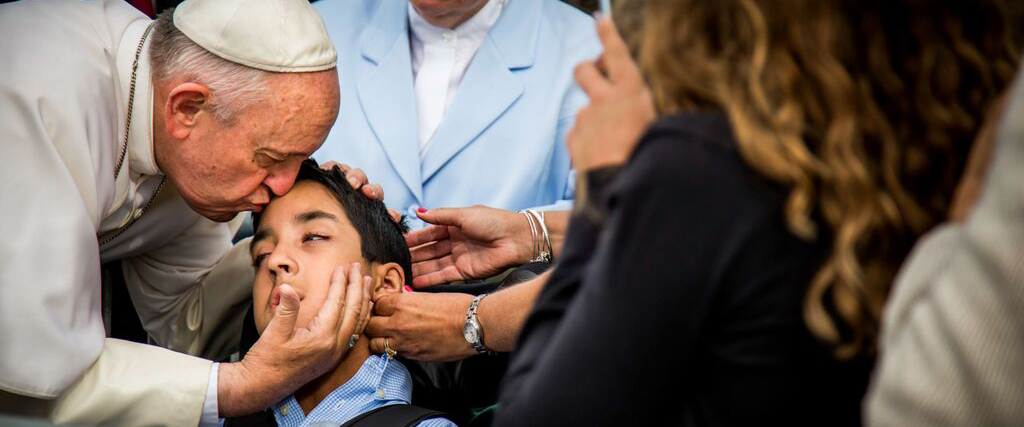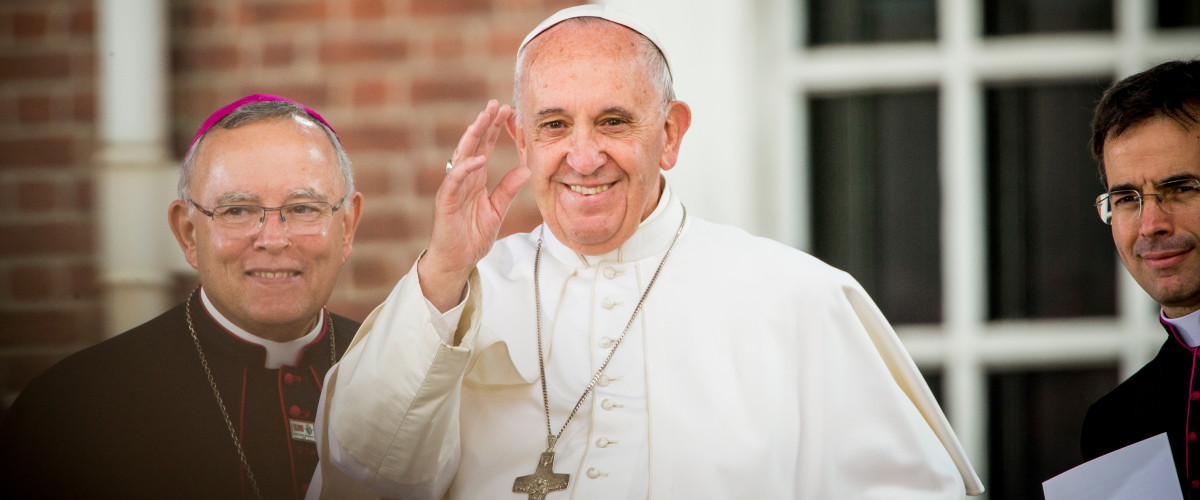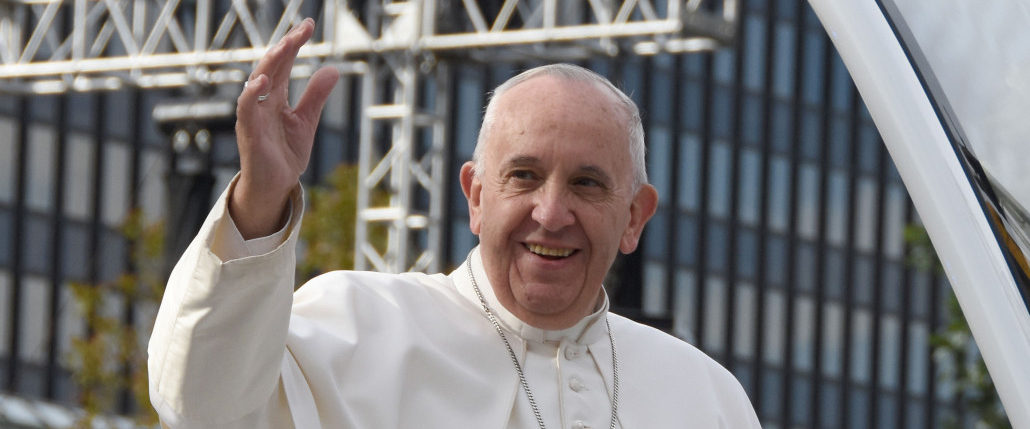 Latest News
News Releases from the Archdiocese
Publish date: April 29, 2016
News from CatholicPhilly.com
Will Fuller, selected by the Houston Texans as the 21st overall pick, has overcome obstacles on the way to a pro football career. His coach at Roman Catholic H.S. recalls Fuller's hard work and his modesty.

Italian authorities arrested six suspects, all of Moroccan origin, who allegedly received orders from the Islamic State terrorist group in February and March of this year via the WhatsApp mobile messaging service.

Archdiocesan Pilgrimage for the Jubilee Year of Mercy and Canonization of Mother Teresa
The Archdiocese invites you on a Pilgrimage to Italy for the Jubilee Year of Mercy and Blessed Mother Teresa's Canonization. September 1 – 10, 2016.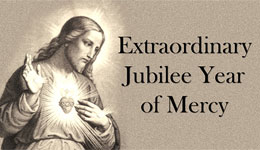 Extraordinary Jubilee Year of Mercy
The Archdiocese of Philadelphia invites everyone to celebrate the Jubilee Year of Mercy, a time to meditate upon and more actively respond to the infinite mercy of God.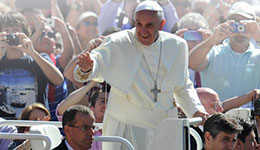 World Meeting of Families 2015
Held every three years and sponsored by the Holy See's Pontifical Council for the Family, the World Meeting of Families is the world's largest Catholic gathering of families.