Latest News
News Releases from the Archdiocese
Publish date: November 24, 2015
Advent is a season of preparation for the birth of Jesus Christ. Every Christmas reminds us that God so loved the world that he sent his only son to be born as one of us, in order to redeem and renew creation.
News from CatholicPhilly.com
The extensive vetting process that all refugees undergo before arriving in the United States "screens out any possible threat of terrorism," said the executive director of the U.S. bishops' Migration and Refugee Services.

"One step, one punch, one round at a time" is the mantra of Rocky Balboa in the seventh film of the "Rocky" franchise. Multiple smart plot lines laden with emotion make the drama one of the series' best.

Extraordinary Jubilee Year of Mercy
The Archdiocese of Philadelphia invites everyone to celebrate the Jubilee Year of Mercy, a time to meditate upon and more actively respond to the infinite mercy of God.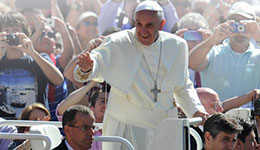 World Meeting of Families 2015
Held every three years and sponsored by the Holy See's Pontifical Council for the Family, the World Meeting of Families is the world's largest Catholic gathering of families.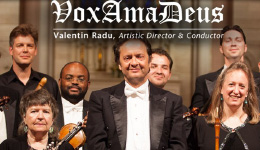 Concerts at the Cathedral Basilica
Experience World Renowned Artists in Pennsylvania's Largest Cathedral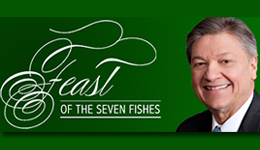 7th Annual Feast of the Seven Fishes
The Feast of the Seven Fishes event benefits the Catholic Charities and the Archbishop's Christmas Benefit for Children and is a festive night that celebrates a wonderful Christmas tradition.