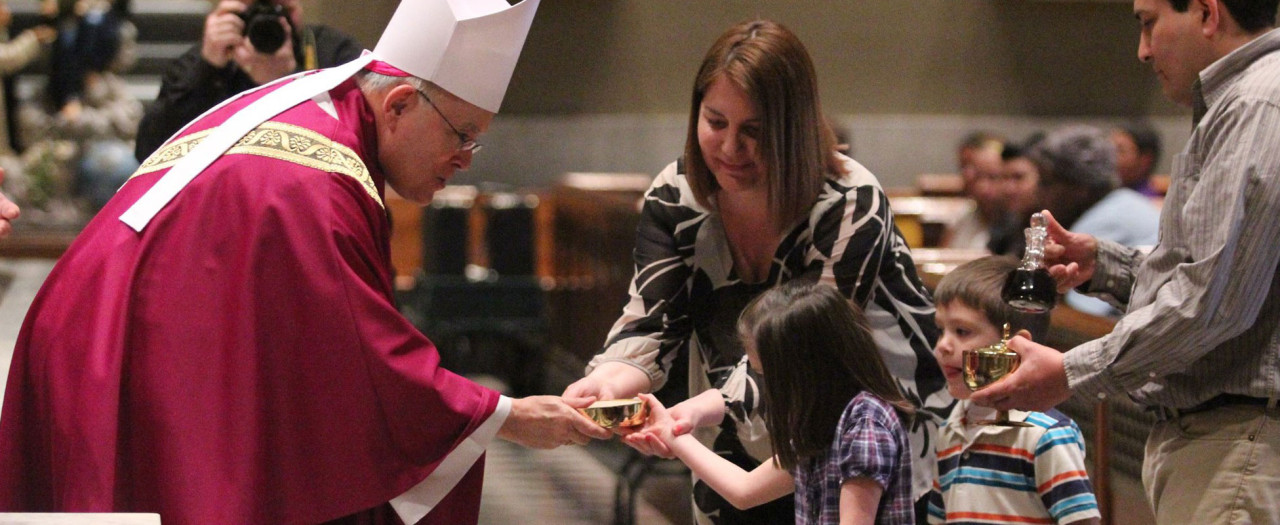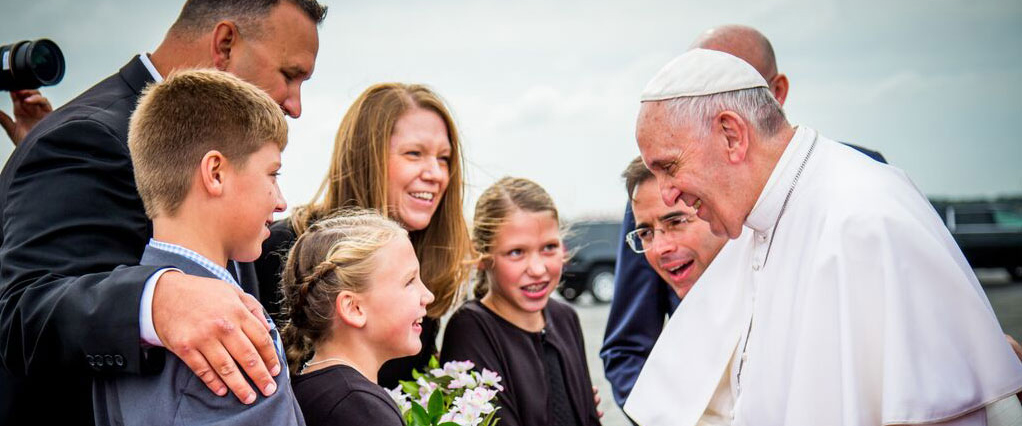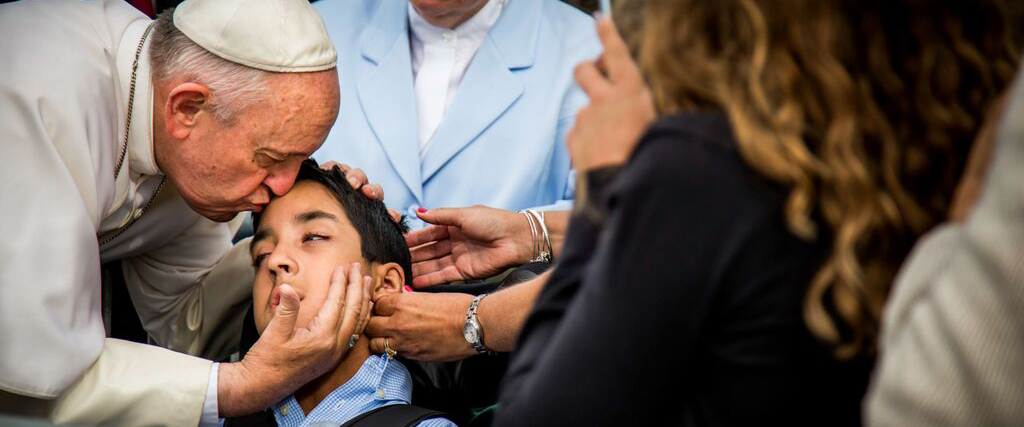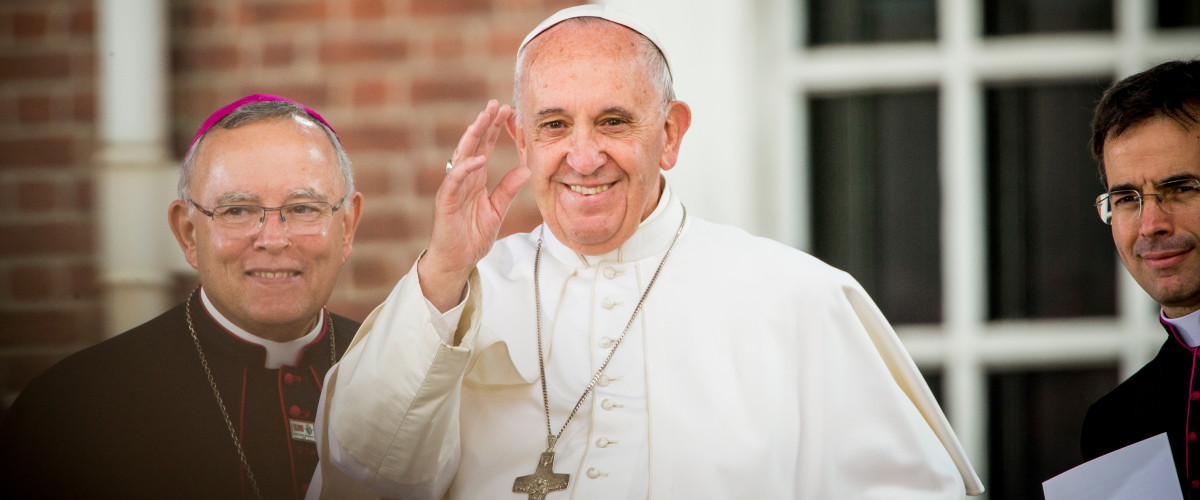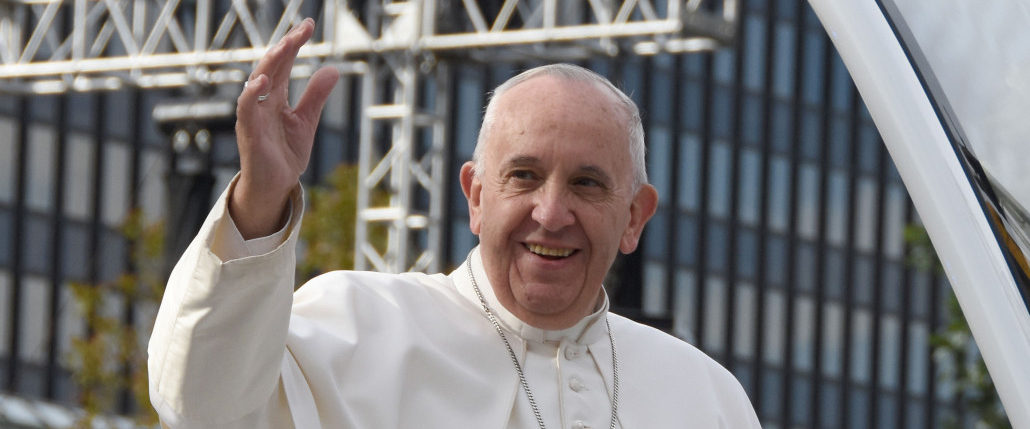 Latest News
News Releases from the Archdiocese
Publish date: May 26, 2016
News from CatholicPhilly.com
One can only hope that "X-Men: Apocalypse" spells not the end of the world, as the title implies, but the conclusion of this tiresome franchise.

The book would make an excellent text for a parish or ecumenical discussion group.

Archdiocesan Pilgrimage for the Jubilee Year of Mercy and Canonization of Mother Teresa
The Archdiocese invites you on a Pilgrimage to Italy for the Jubilee Year of Mercy and Blessed Mother Teresa's Canonization. September 1 – 10, 2016.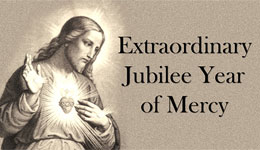 Extraordinary Jubilee Year of Mercy
The Archdiocese of Philadelphia invites everyone to celebrate the Jubilee Year of Mercy, a time to meditate upon and more actively respond to the infinite mercy of God.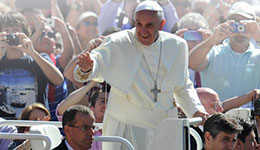 World Meeting of Families 2015
Held every three years and sponsored by the Holy See's Pontifical Council for the Family, the World Meeting of Families is the world's largest Catholic gathering of families.