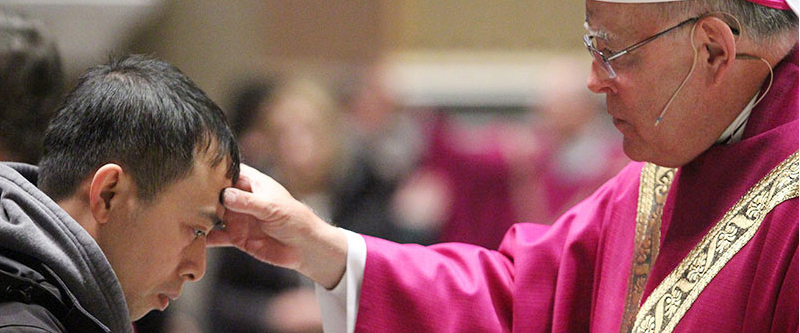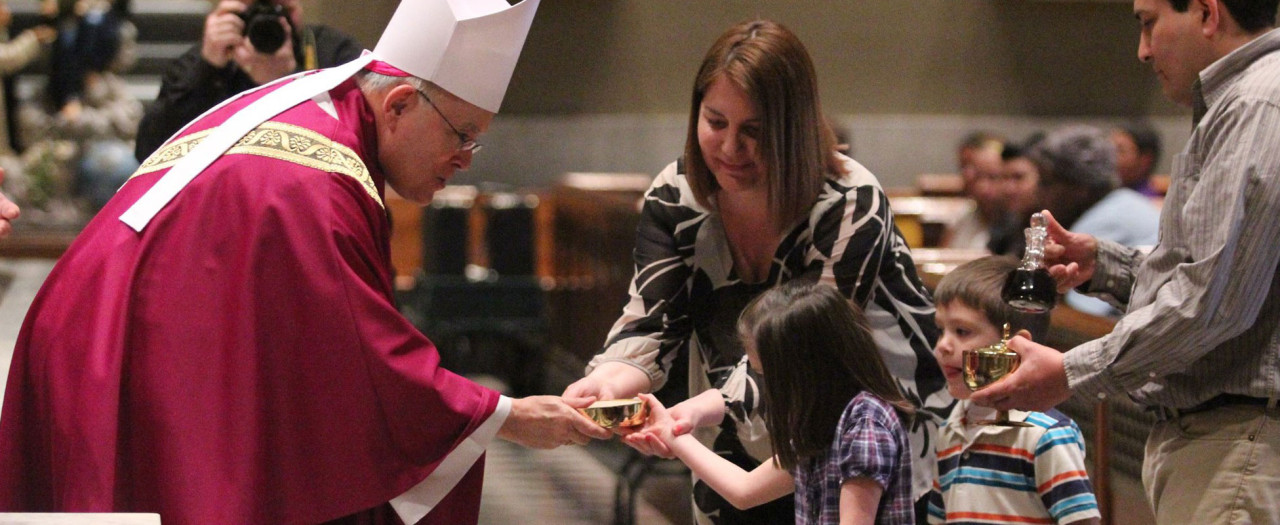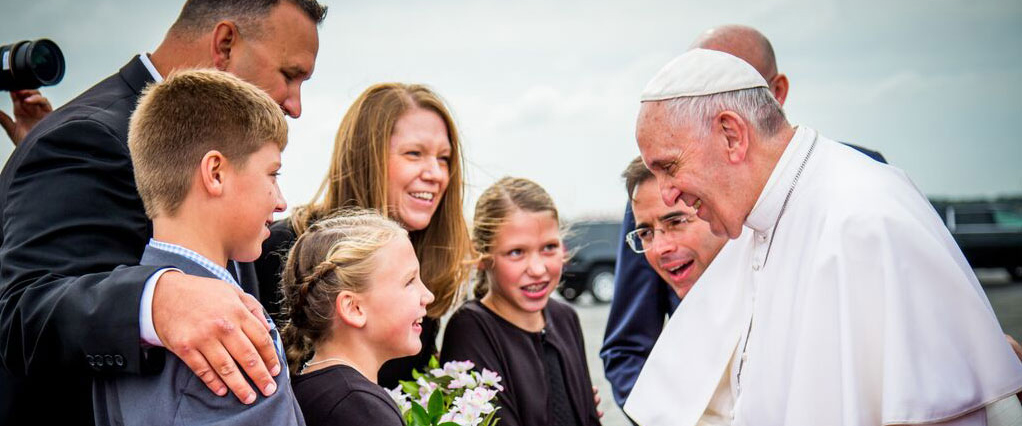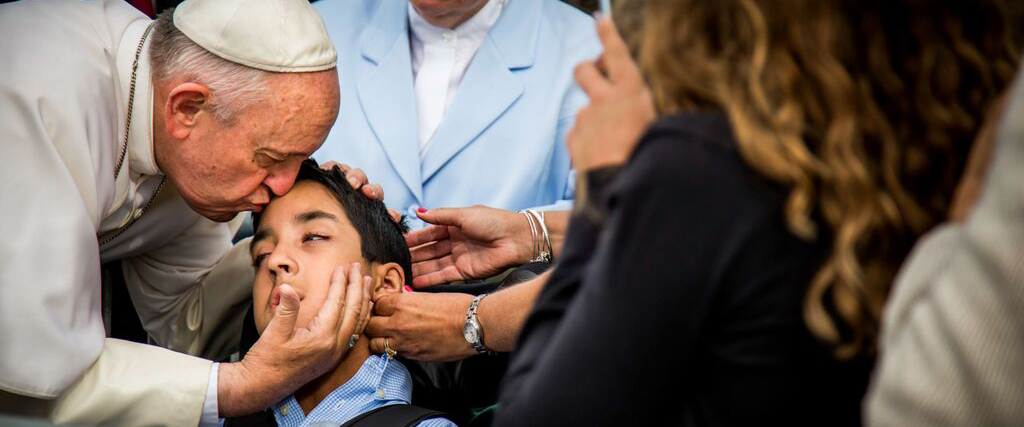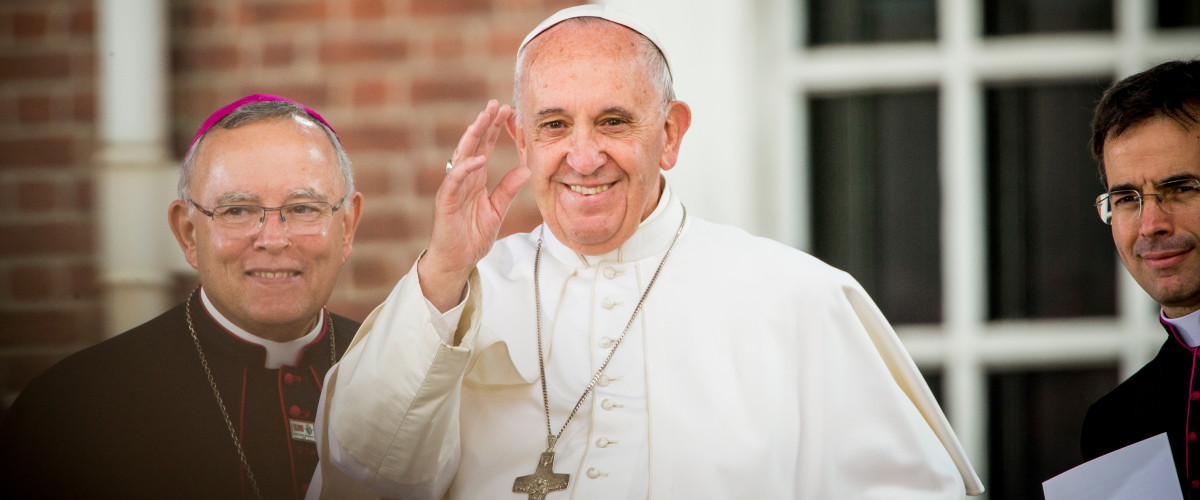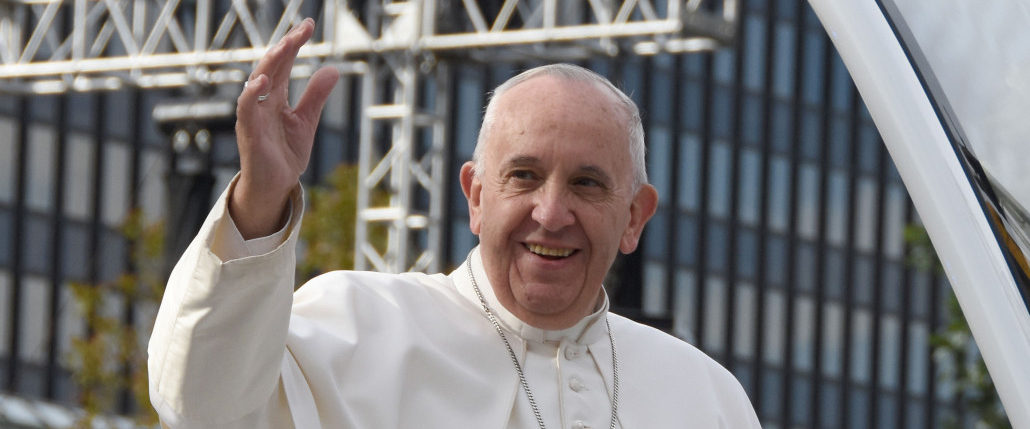 Latest News
News Releases from the Archdiocese
Publish date: February 8, 2016
Catholics throughout the Philadelphia region mark the beginning of Lent
News from CatholicPhilly.com
See the schedules for upcoming playoff games and results of early-round contests, plus final regular season standings and All-Catholic selections in the Philadelphia Catholic League.

"Finally," Pope Francis told Russian Orthodox Patriarch Kirill Feb. 12 as they met in a lounge at Havana's Jose Marti International Airport. "We are brothers," he told the patriarch, who replied, "Things are easier now."

Extraordinary Jubilee Year of Mercy
The Archdiocese of Philadelphia invites everyone to celebrate the Jubilee Year of Mercy, a time to meditate upon and more actively respond to the infinite mercy of God.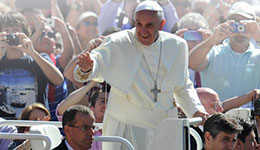 World Meeting of Families 2015
Held every three years and sponsored by the Holy See's Pontifical Council for the Family, the World Meeting of Families is the world's largest Catholic gathering of families.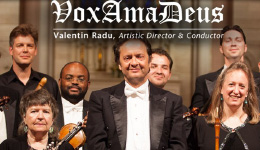 Concerts at the Cathedral Basilica
Experience World Renowned Artists in Pennsylvania's Largest Cathedral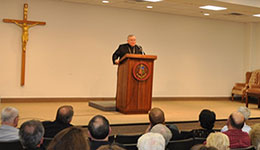 Archbishop's Lecture Series
This season's theme "Living as a Christian in a Culture of Unbelief." Next lecture: 02/11/16 at 7pm at St. Charles Seminary. No cost. Please RSVP here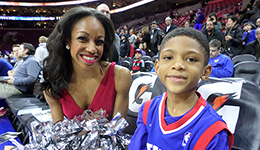 Catholic Charities Night with the Philadelphia 76ers
The Archdiocese of Philadelphia Catholic Charities Appeal will once again partner with the Philadelphia 76ers for "Catholic Charities Night" at the Wells Fargo Center.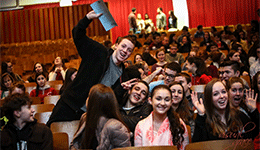 Generation Phaith
Teens in grades 8-12 are invited to the annual archdiocesan Generation Phaith Rally on Saturday, February 27 at Cardinal O'Hara High School from 10 AM to 5:30 PM.  Learn more and find registration materials or call 215-587-3760.  Don't miss it!!