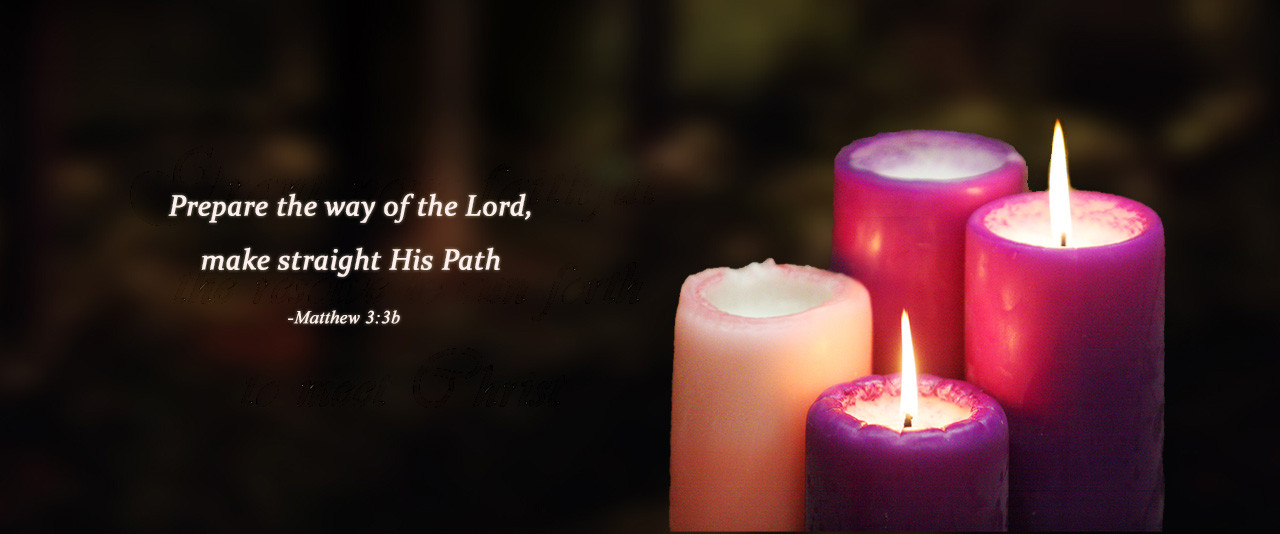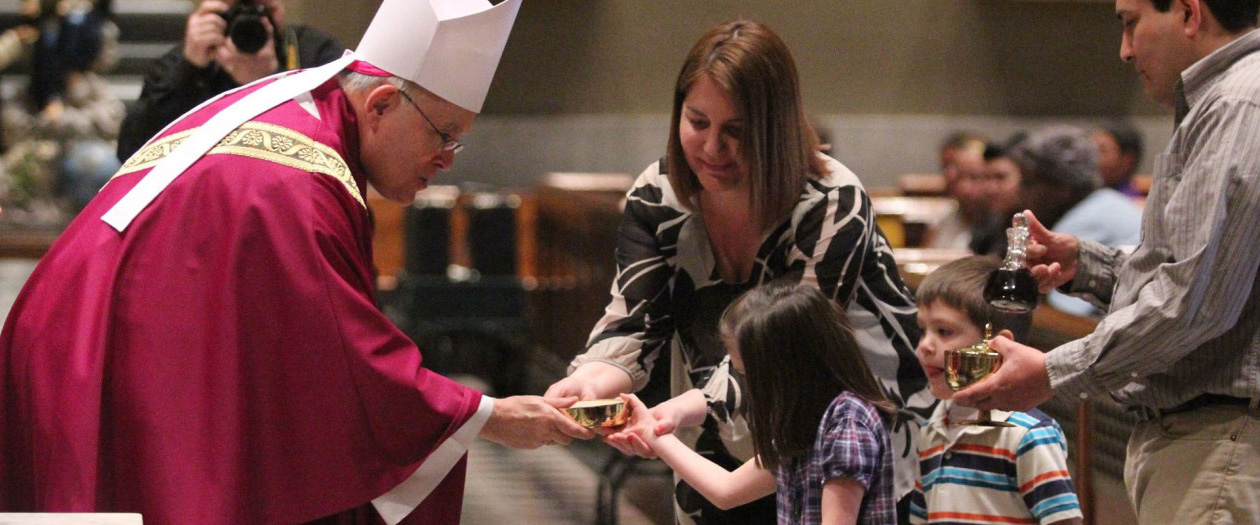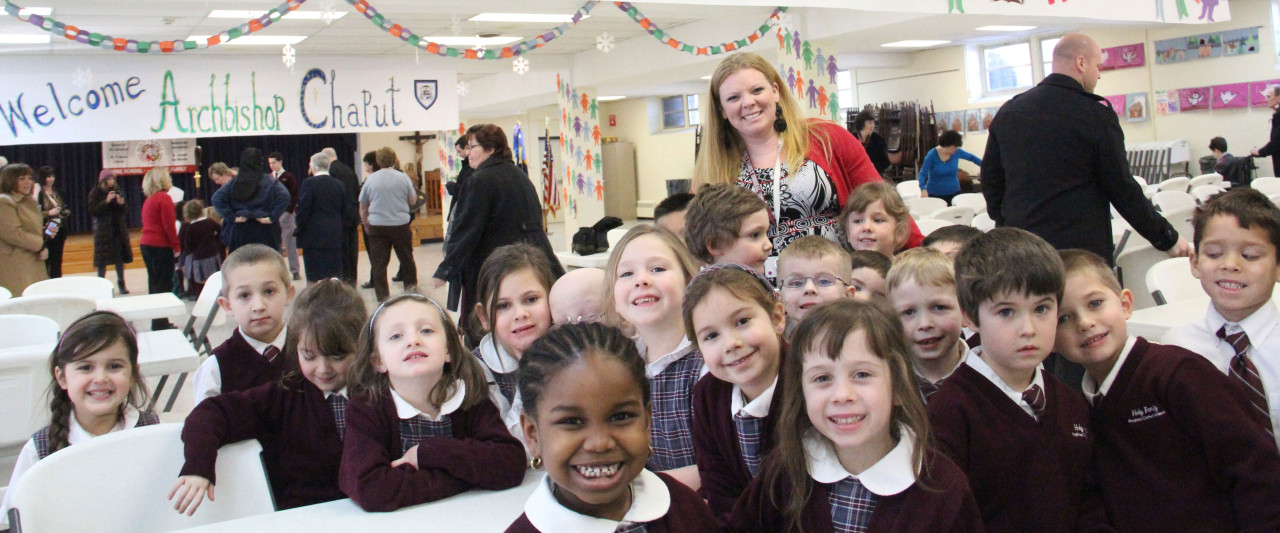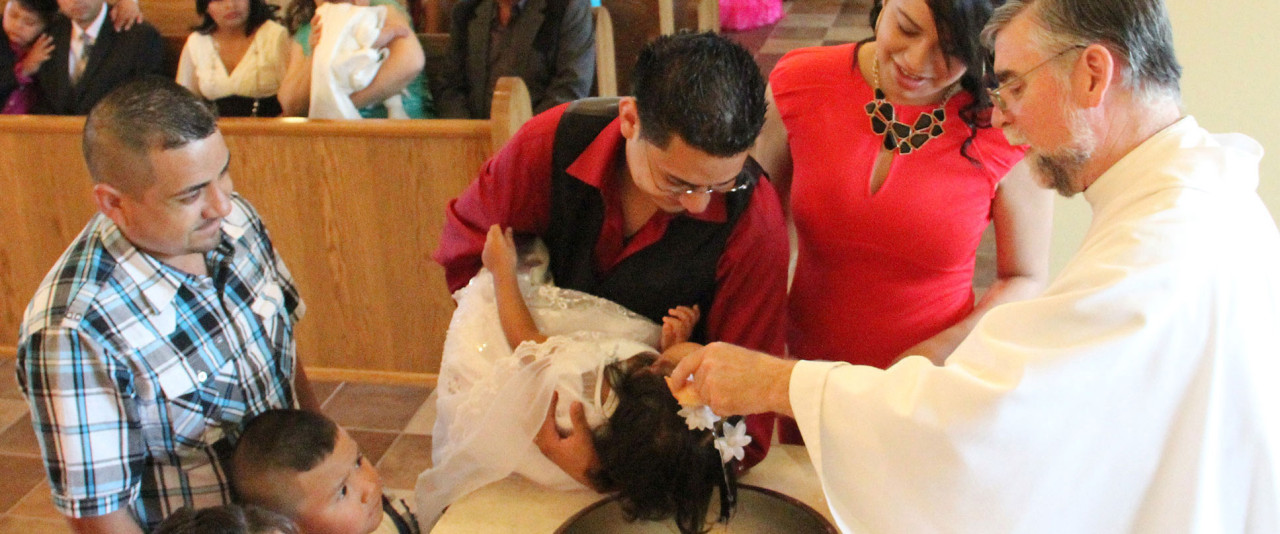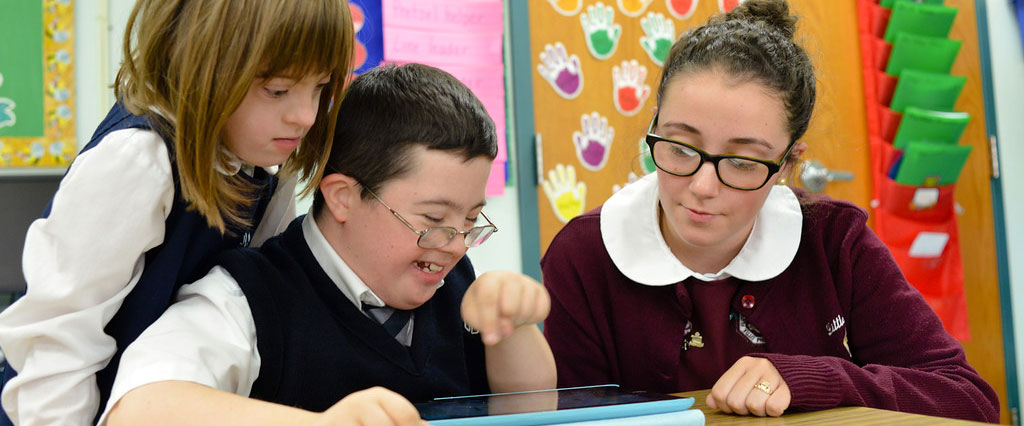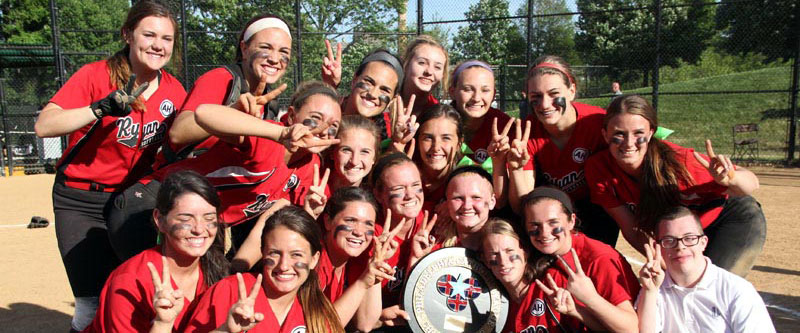 Latest News
News Releases from the Archdiocese
Publish date: December 7, 2016
Reverend Dennis Gill, Director of the Archdiocesan Office for Divine Worship and Rector of the Cathedral Basilica of Saints Peter and Paul will preside over the 20th annual Blessing of the Nativity Scene. The crèche will be located at 18th and Race Streets in Philadelphia this year.
News from CatholicPhilly.com
The priest who served the Vietnamese Catholics and other immigrants at St. Thomas Aquinas Parish in Philadelphia was ordained in Vietnam and spent time in a prison camp before coming to America in 1980.

The panel discussion is being held at St. Phillip Neri in Montgomery County.