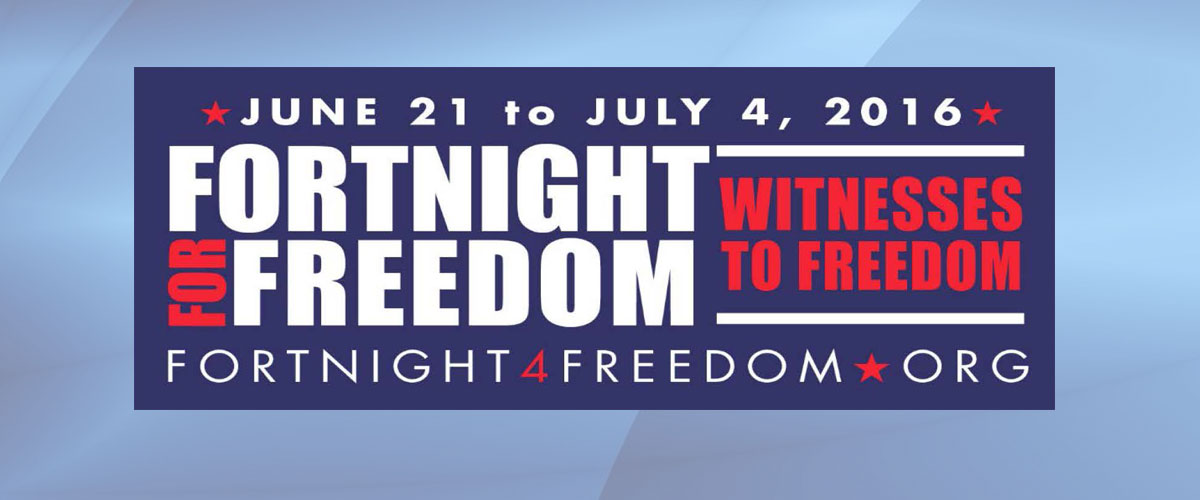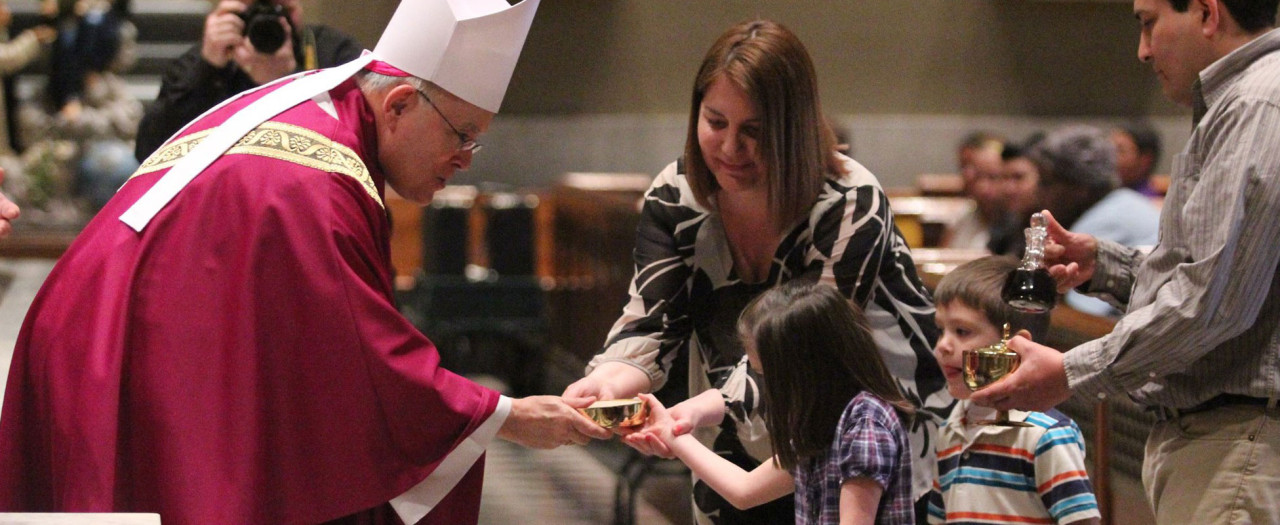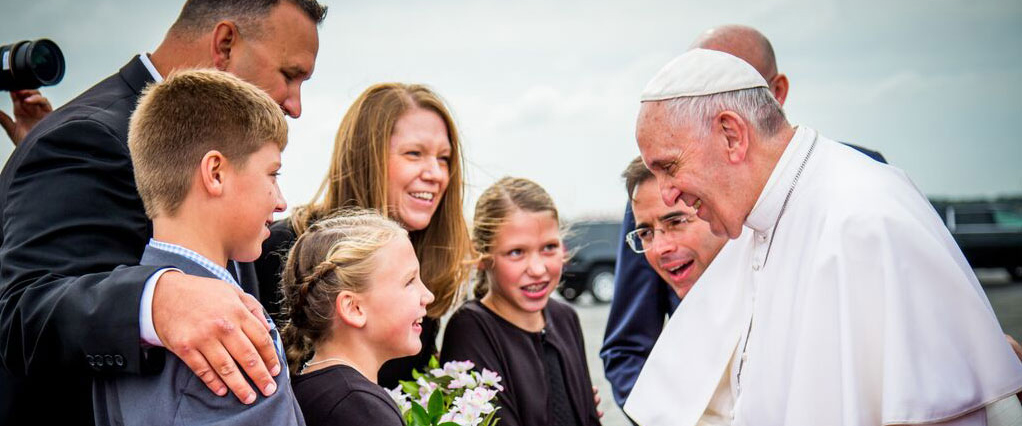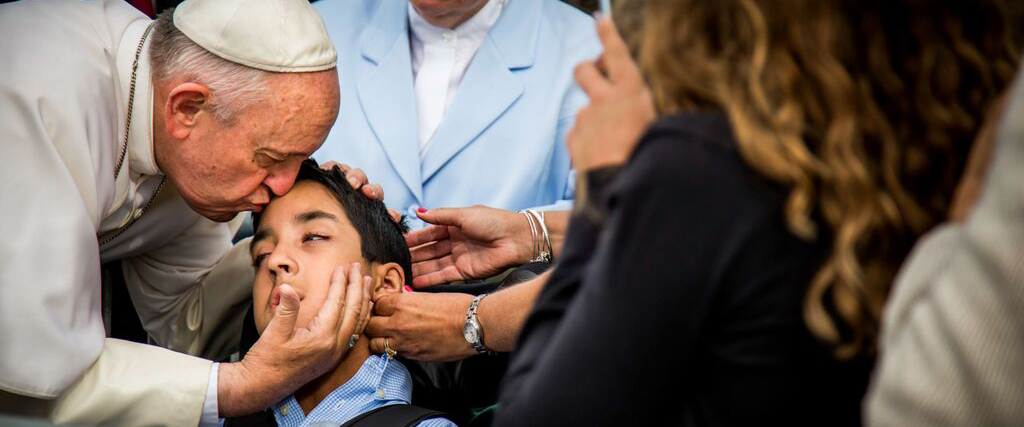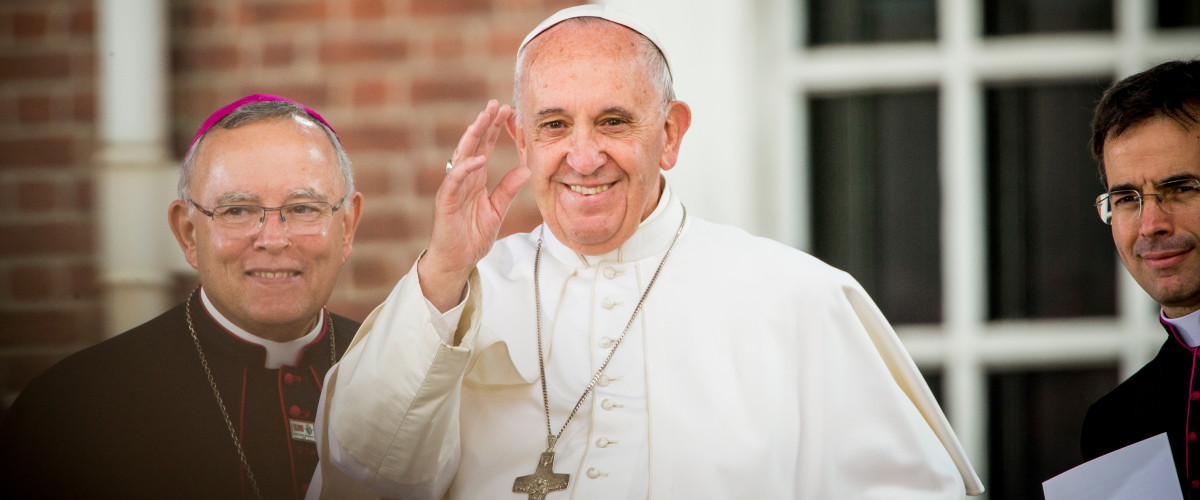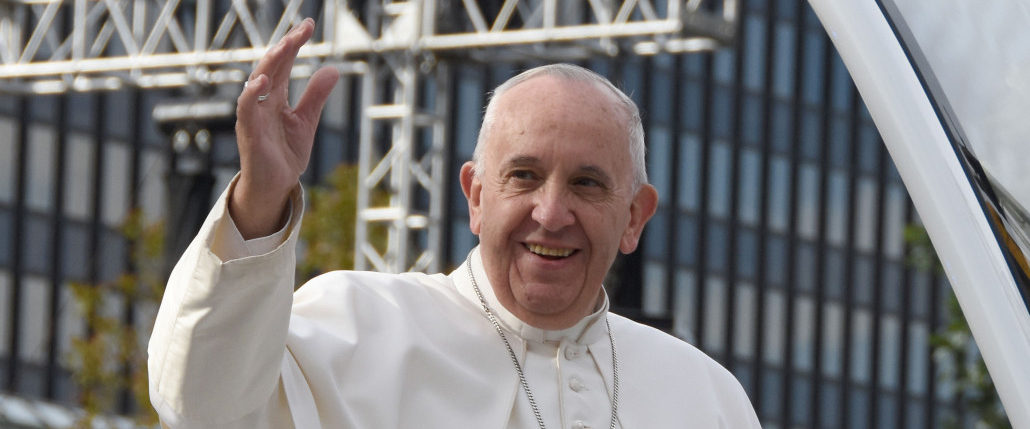 Latest News
News Releases from the Archdiocese
Publish date: June 24, 2016
The Office of Catholic Education (OCE) and the Faith in the Future Foundation (FIF) are pleased to announce the appointment of Mr. Jason B. Bozzone as the new President of Pope John Paul II High School effective July 11th.
News from CatholicPhilly.com
"White (non-Hispanic) Catholics and Latino Catholics are in different universes" when it comes to immigration laws, discomfort being around non-English speakers and other issues, said the head of a new survey.

The decision by United Kingdom voters to leave the European Union threatened unity across the continent, said Catholic prelates in Europe, but they also cautioned the EU bloc to rethink its values and priorities.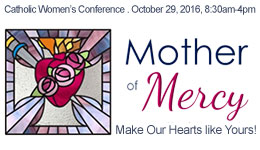 Catholic Women's Conference
Speakers will address all facets of the feminine genius and a woman's mission of mercy in the family, the Church, and the world. This special day includes something for every woman, married, single and consecrated.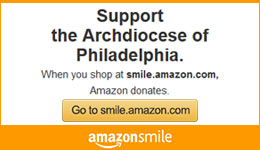 Amazon Smile
When you shop at AmazonSmile, Amazon will donate to the Archdiocese of Philadelphia.  Support us every time you shop.