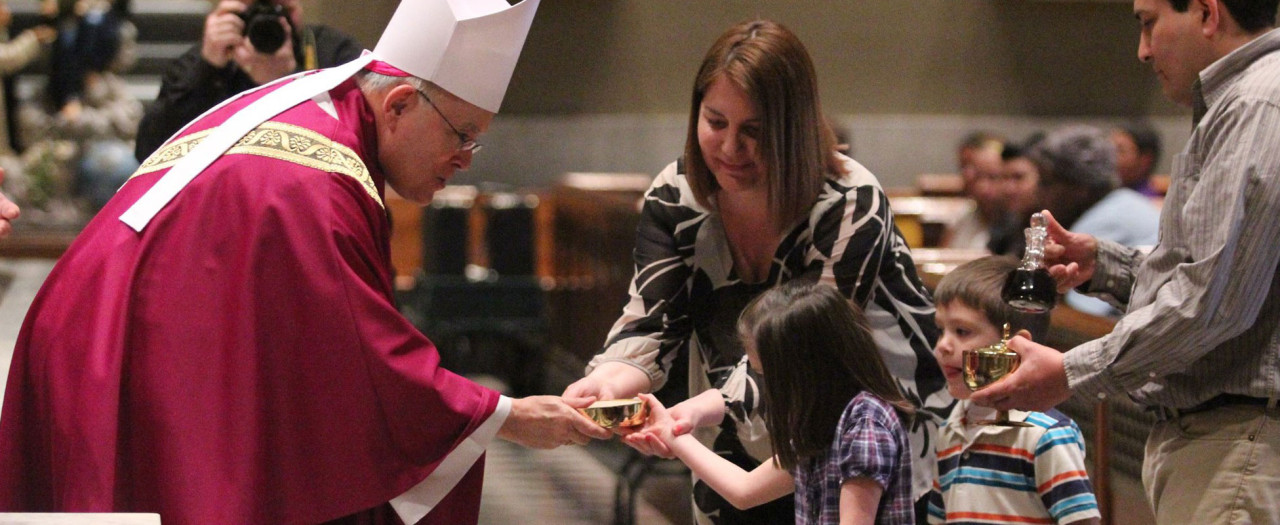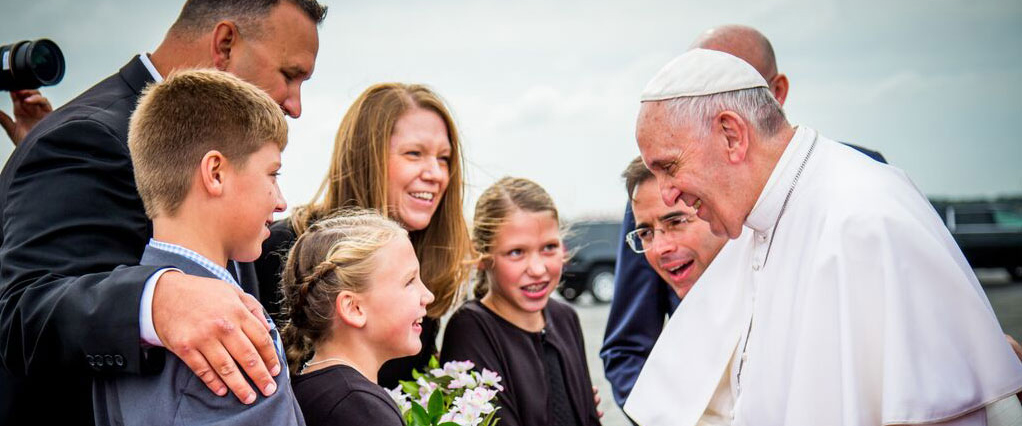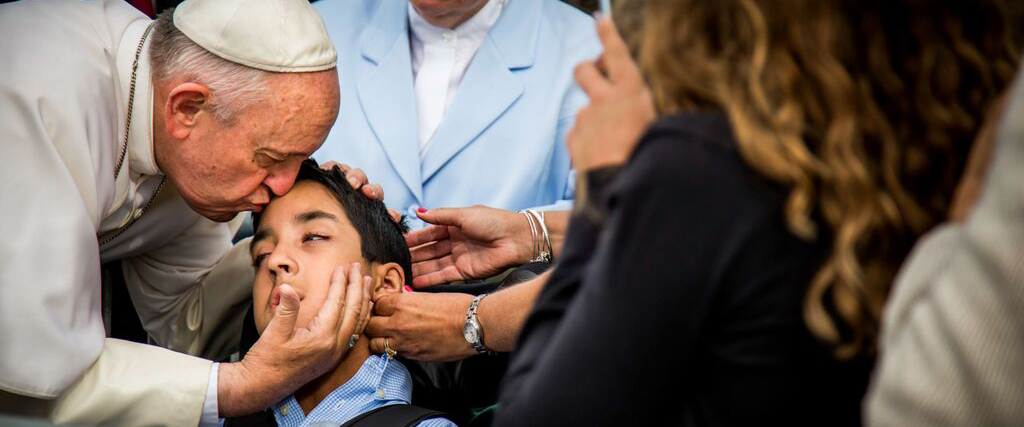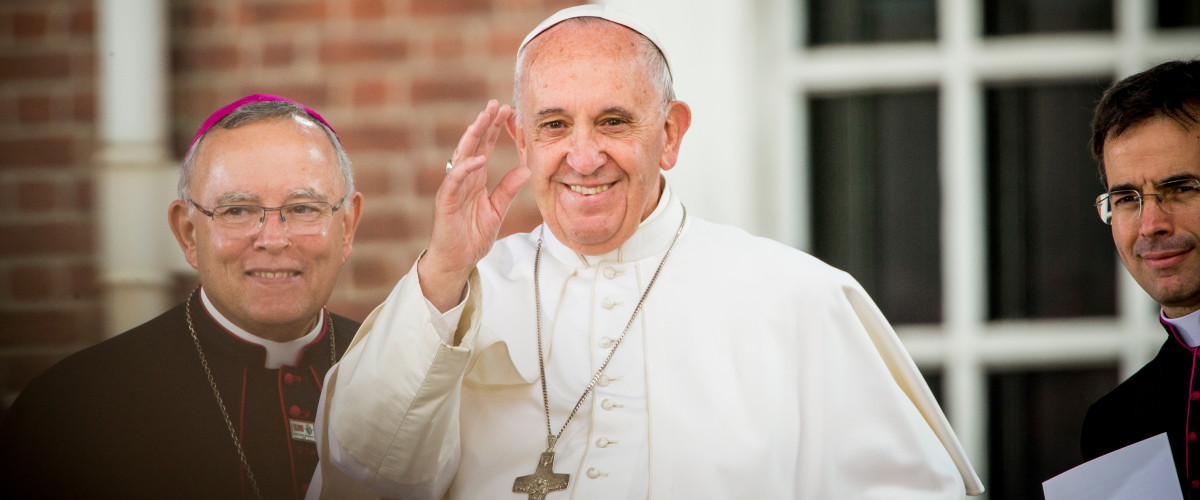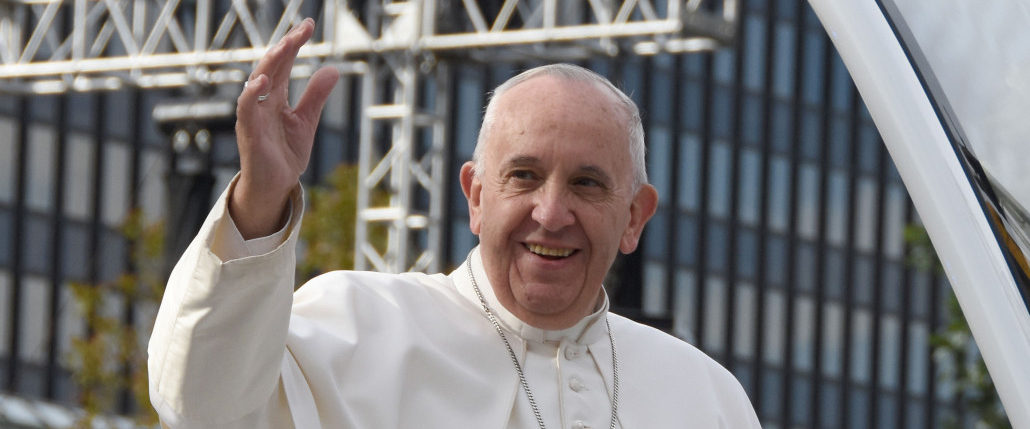 Latest News
News Releases from the Archdiocese
Publish date: August 26, 2016
Felix Alberto of North Philadelphia, a recent graduate of Saint Gabriel's Hall of Catholic Social Services of the Archdiocese of Philadelphia, was honored as Pennsylvania's GED® Student of the Year.
News from CatholicPhilly.com
Sister Margaret Held and Sister Paula Merrill, both 68, were found stabbed to death Aug. 25 in their home. They spent years caring for poor people as nurse practitioners in central Mississippi.

A judge in Texas upheld current law that "specifically permits educational institutions" to provide bathroom facilities "based on sex, provided that the separate facilities are comparable." The ruling extends nationwide.