Latest News
News Releases from the Archdiocese
Publish date: May 20, 2019
News from CatholicPhilly.com
The simple message from recent abortion-restricting laws is that every life is precious. If we really believe that, writes Greg Erlandson, we must radically support pregnant women, prisoners, the homeless -- everyone.

At a Rome pro-life conference, Cardinal Raymond Burke said it was "responsible" for Christian nations to "resist large-scale Muslim immigration." A Dutch cardinal said those who experience gender dysphoria should be offered psychotherapy, not surgery.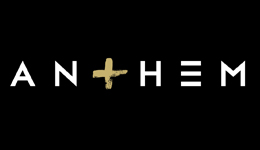 ANTHEM
The Office of Youth and Young Adults for the Archdiocese of Philadelphia exists to reveal the real person of Jesus, to help people discover their identity in Him, and to assure everyone that they belong in His Church.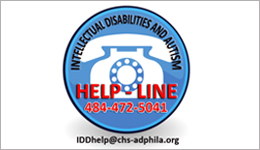 Disabilities & Autism Help-Line
Do you need help accessing services and supports for someone with an intellectual disability or Autism? This convenient help-line can help families connect to disabilities services provided by the Archdiocese of Philadelphia.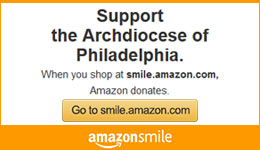 Amazon Smile
When you shop at AmazonSmile, Amazon will donate to the Archdiocese of Philadelphia.  Support us every time you shop.