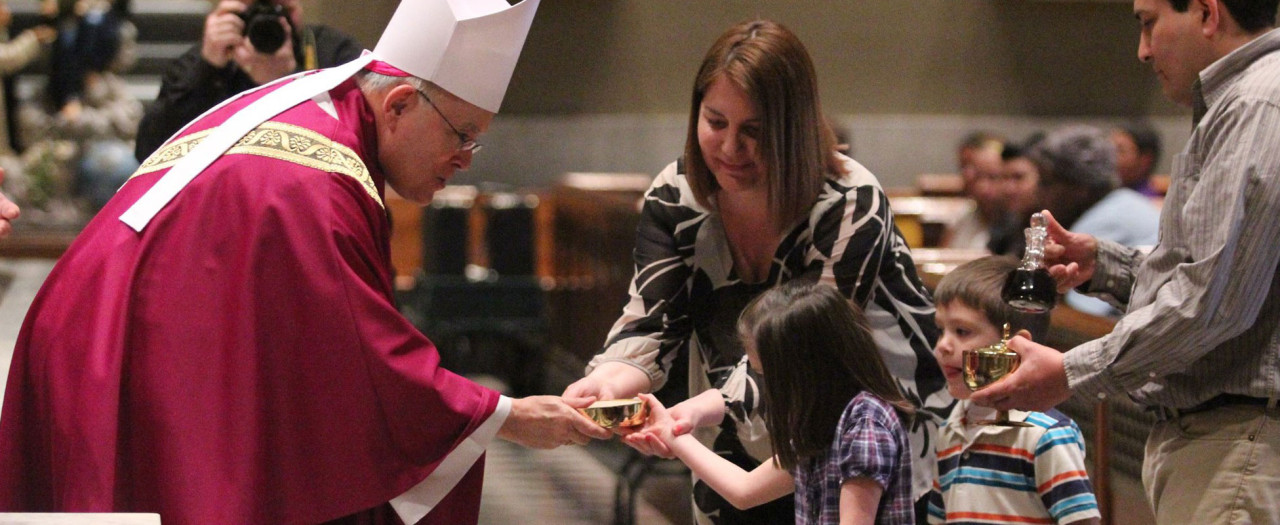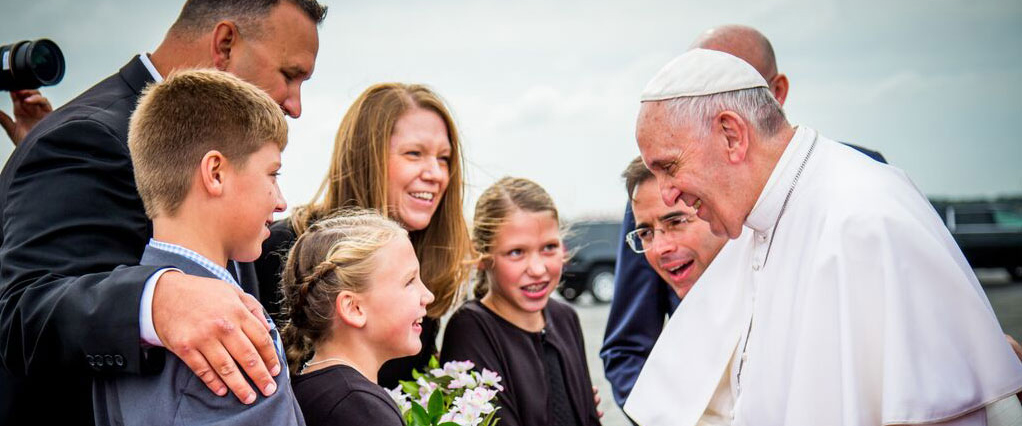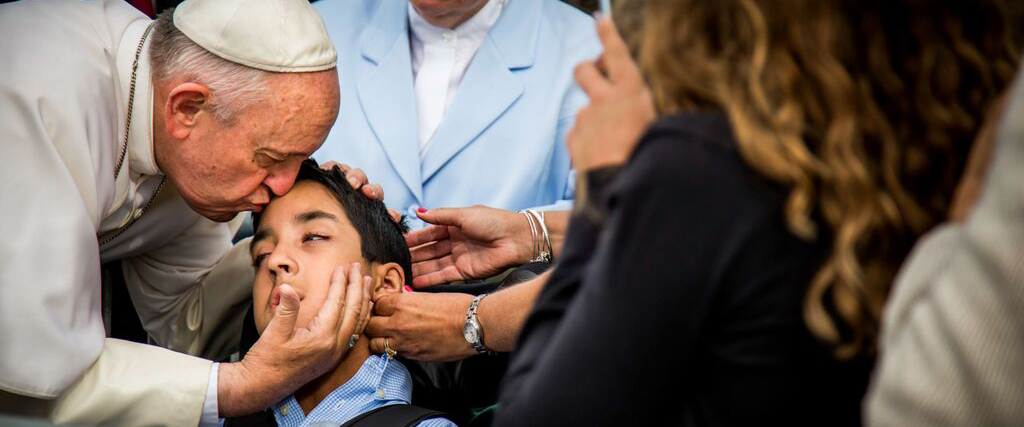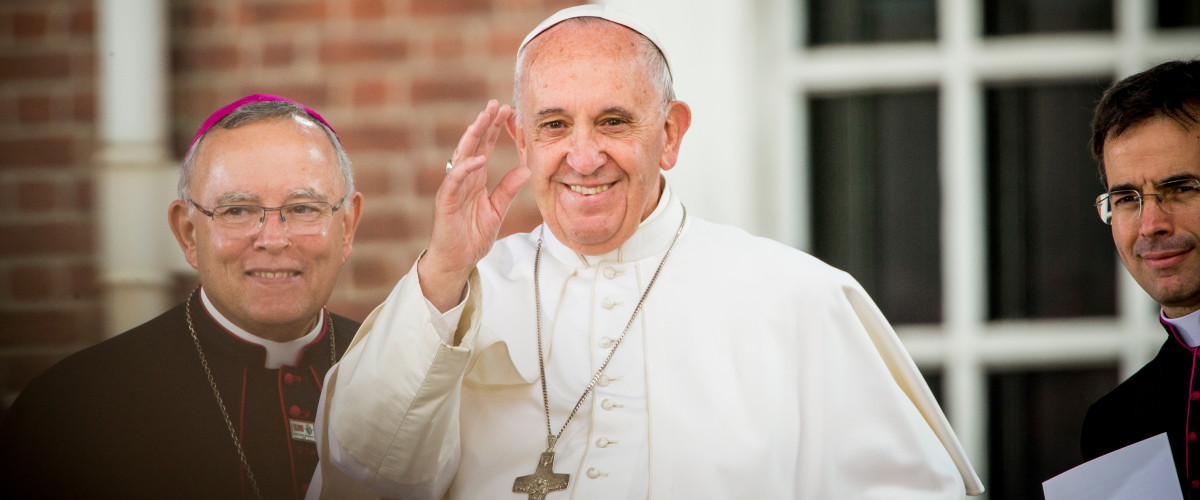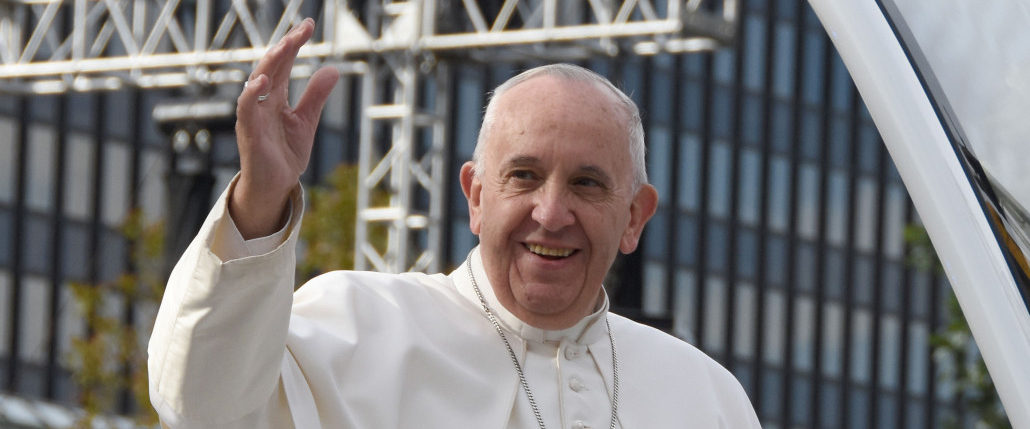 Latest News
News Releases from the Archdiocese
Publish date: August 29, 2016
This initiative of the United States Conference of Catholic Bishops (USCCB) responds to the pressing need for civil dialogue with regard to race relations, restorative justice, mental health, economic opportunity and gun violence.
News from CatholicPhilly.com
Members St. Agnes Parish gathered for Sunday morning Mass Aug. 28, as the congregation of all ages was bathed in colorful light from the church's large stained-glass windows.

Sister Paula Merrill, a member of the congregation since 1979, was found murdered Aug. 25 along with Sister Margaret Held, a member of the School Sisters of St. Francis in Milwaukee, in the home they shared in Durant, Mississippi.