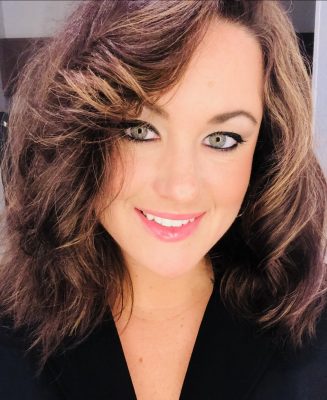 The Archdiocese of Philadelphia announced today that Ms. Colleen L. Lindsey will serve as the new Director of the Office for Catechetical Formation effective today.
Ms. Lindsey previously served as the Director of the Office for Religious Education for the Diocese of Wilmington, which included oversight of the Office for Marriage and Family Life, the Office for Catholic Youth, Young Adult Ministry, and Catholic Youth Ministry Sports. During her tenure there, Ms. Lindsey served on the 150th Anniversary Committee of the Diocese, the Synod Leadership Team, and the Eucharistic Revival Working Group.
Prior to working with the Diocese of Wilmington, Ms. Lindsey was the Director of Religious Education at Visitation B.V.M. Parish, Norristown (Montgomery County).
Ms. Lindsey holds a Bachelor of Arts Degree in Psychology with a minor in Criminology from Immaculata University; a Master of Arts Degree in Religious Studies with a concentration in Moral Theology from Saint Charles Borromeo Seminary; and is currently an educational doctoral candidate at Immaculata University in the Educational and Organizational Leadership Program.
Ms. Lindsey grew up in the Archdiocese of Philadelphia and attended PREP at Our Lady of Good Counsel (Southampton). Ms. Lindsey has volunteered as a catechist at Epiphany of Our Lord (Plymouth Meeting) and Saints Simon and Jude (West Chester). On a national level, she serves as a member of the Leadership Committee for the National Eucharistic Revival with the United States Conference of Catholic Bishops.
# # #
Editor's Note: A photograph of Ms. Colleen L. Lindsey is attached for publication purposes with credit to the Archdiocese of Philadelphia. For information about the Archdiocesan Office for Catechetical Formation, please visit https://phillyocf.org/.
---
Contact: Alaina N. Longo
Deputy Communications Officer
215-587-3747 (office)