Depending on your location, you may have the option to elect additional voluntary benefits. If you enroll, you pay the full cost. Two additional voluntary coverages may be available depending on your location:
Aflac Critical Illness Insurance—This coverage provides a lump-sum payment for specified catastrophic conditions, and the benefit can be used for medical and nonmedical expenses. The Plan does not cover certain types of accidents (such as injury while learning how to fly a plane). Proof of good health may be required. Children are automatically covered at 50% of your coverage amount at no additional cost.
Unum Accident Insurance—This coverage is designed to help you meet out-ofpocket expenses and extra bills that can follow even ordinary accidents. Coverage is available for employees, spouses and children, and proof of good health is not required. If you enroll, the benefits are tax-free, and the coverage is portable.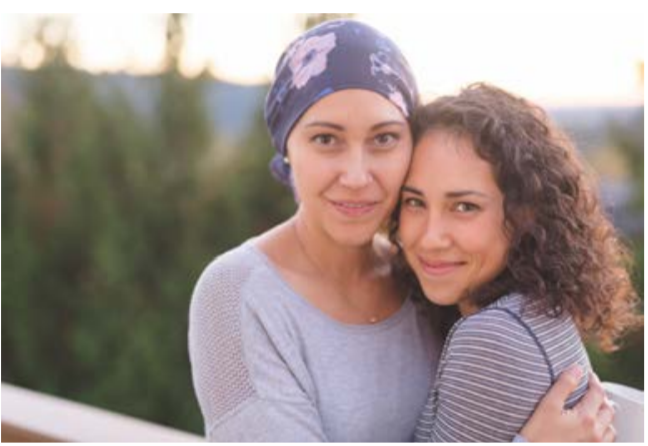 For more information, see Voluntary Protection Benefits on the Forms and Documents Page. To enroll, call TriBen at 1.888.264.2147, Option 8.